Employers Increasingly Willing to Negotiate on Salary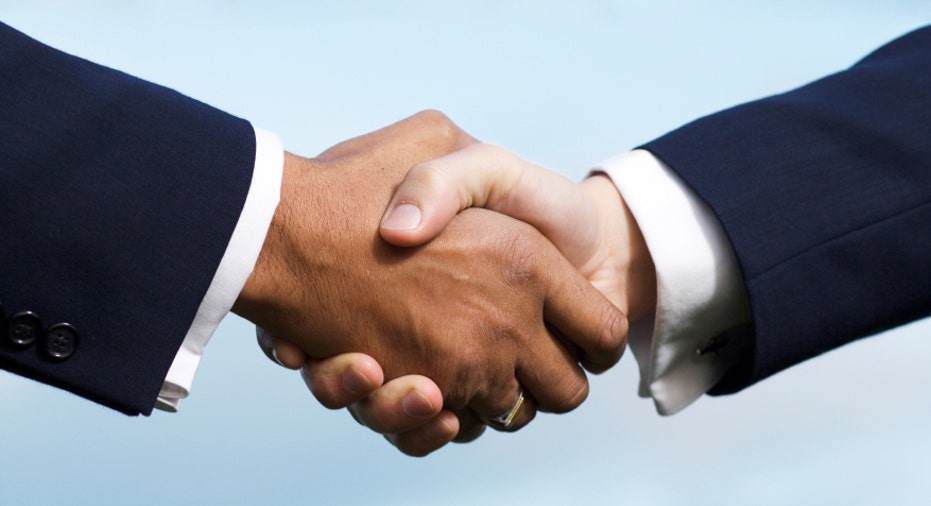 Job-seekers might not want to jump at the first salary a new job offers them. New research shows employers are increasingly lacking the take-it-or-leave -it attitude they once had.
The study by staffing firm Robert Half International found that 38 percent of surveyed executives are more willing to negotiate salary with top candidates than they were one year ago. Just 5 percent said they were less willing to do so.
"Job-seekers, especially those with skills in high demand, are gaining leverage in salary discussions today," said Max Messmer, chairman and chief executive officer of Robert Half International. "Still, there are many things that can go wrong when negotiating pay, and candidates should approach these discussions with a clear understanding of how far they should take the conversation."
Robert Half offers several tips for a successful salary negotiation, with an eye on avoiding potential pitfalls:
Do a reality check – Before attempting any salary negotiation, find out if the business is in a position to bargain. If you've been offered a job at a newly formed startup or a company that recently announced layoffs or weak financial results, your leverage may be limited.
Get your figures right -- Research the latest salary trends for your city, industry and job title by reviewing compensation surveys and talking to colleagues and recruiters.
Don't jump the gun -- Wait for the hiring manager to bring up salary in the discussion, and make sure you fully understand the requirements of the position before answering questions about your desired pay. Ask prospective employers what they think would be an appropriate range for the position to avoid giving a range that is too high or low.
Go for your goal -- If offered a salary figure that doesn't meet your expectations, it's OK to request additional compensation. Employers may start at the lower end of their salary range, leaving room to negotiate.
Don't bluff – Don't mislead a prospective employer about your current compensation or other higher-paying job offers in an effort to get more money. Instead, reiterate the value you can bring to the firm, and be honest about your desired salary.
Think beyond the paycheck -- A generous benefits package or opportunities to learn and grow with the company may compensate for a lower starting salary.
End on a high note -- If negotiations aren't successful and you decide to walk away from an offer, do so gracefully.
The study was based on surveys of 1,600 chief financial officers from businesses with at least 20 employees in the U.S. and Canada.
Chad Brooks is a Chicago-based freelance writer who spent 10 years working as a newspaper reporter before working in public relations. You can reach him at chadgbrooks@gmail.com or follow him on Twitter @cbrooks76.
Copyright 2012 BusinessNewsDaily, a TechMediaNetwork company. All rights reserved. This material may not be published, broadcast, rewritten or redistributed.
Read more from BusinessNewsDaily: