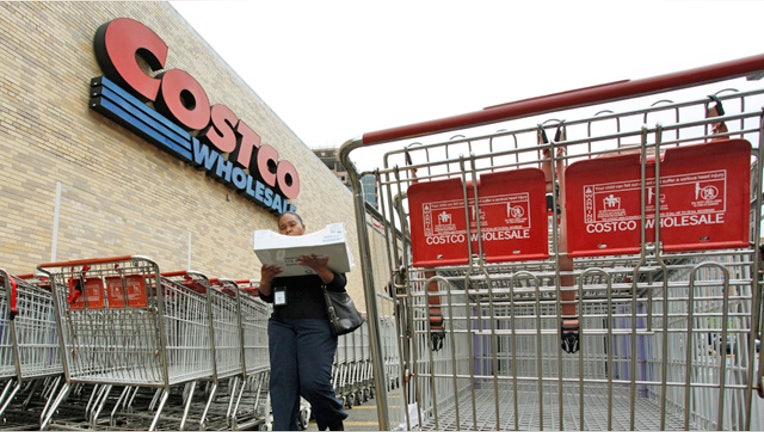 Google (NASDAQ:GOOG) and Adobe (NASDAQ:ADBE) were amongst the Silicon Valley giants accused of conspiring to keep wages low, but a new Glassdoor survey reveals that the employees are happy with the pay and benefits. Google topped the list this year, with Adobe coming in at number four.
On a scale from one to five, employees were anonymously asked to rate their satisfaction with their pay. Google employees topped the list with a 4.4 score and Costco (NASDAQ:COST) came in second, also with an average survey result of 4.4.
Glassdoor data shows that an average Google software engineer reports a salary of $119,000, whereas a product manager earns $138,000. Cashiers at Costco report an average of $12 per hour and front end supervisors report $22 per hour.
Twelve of the top 25 companies were from the technology industry. Employees from Facebook (NASDAQ:FB), Intuit (NASDAQ:INTU), Salesforce (NYSE:CRM) and Microsoft (NASDAQ:MSFT) were all satisfied with compensation.
Founded in 2007, Glassdoor's website allows users to anonymously share their compensation information. With over 22 million members, it has become a popular resource for job seekers interested in learning about pay and overall satisfaction at over 300,000 companies.