Employees Expected to Get Squeezed by Health-Care Costs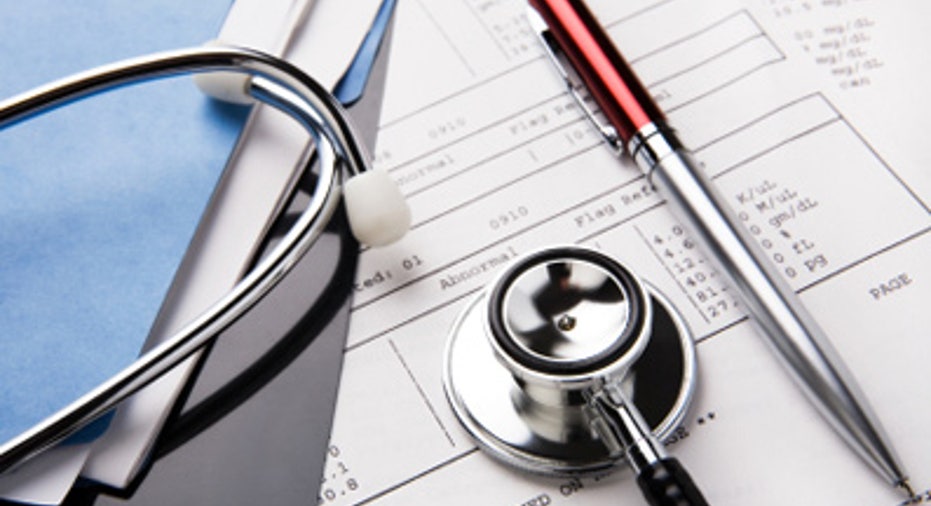 When benefits enrollment season arrives this fall, employees around the country can expect to see the impact of corporate cost-cutting on their finances.
Benefits costs will rise only 5% for employers that take certain cost-reduction measures, instead of 6.5% for companies that do not, according to a June survey of employers representing 7.5 million workers by the National Business Group on Health.
Although costs are not rising as quickly, employees are still being squeezed.
The main way companies are keeping healthcare costs in line is by shifting workers into high-deductible health plans, defined by the Internal Revenue Service as having deductibles above $1,250 for an individual. (http://www.irs.gov/publications/p969/ar02.html)
For 2015, 81% of employers will offer a high-deductible plan as an option, up from 72% last year; while 32% will offer such plans as the only option, up from 22% last year.
The challenge employers face is: "How do you keep costs from spiraling out of control but not shift all of it to the employee?" said Karen Marlo, a vice president at NGBH who authored the report.
Data on average premium and out-of-pocket increases consumers can expect in their next benefits packets will follow from other research groups covering the health insurance industry.
"You need to get smart and look at the whole package," said Jeff Bakke, a board member of the Healthcare Trends Institute, a non-partisan trade group. "What you pay for premiums and out-of-pocket, which averages about $9,000, could feed a family of four for a year," he added.
LOSE WEIGHT, STOP SMOKING
The other major cost-saving measure for employers cited in the study is related to wellness programs.
Fifty-three percent of large companies plan to add or expand such programs in 2015. The programs encourage employees to lose weight, quit smoking and make other healthy lifestyle changes, mostly by offering cash incentives that amount to $600 per person, the report found.
While companies find these programs to be one of the most effective ways to save money, there is no quantitative data about the overall impact on employees' health or how much money it saves employers.
"When people say wellness will be the key to saving us all money, maybe they jumped the gun on that," NGBH's Marlo said. "There is a larger component, though. A healthier employee might save money down the road."
Other cost-saving measures reported in the survey were mostly restrictions on care or medication, including requiring prior authorization or quantity limits on specialty medications or narrowing the network of doctor choices.