Employee Retention: 5 Questions to Ask Before Offering More Money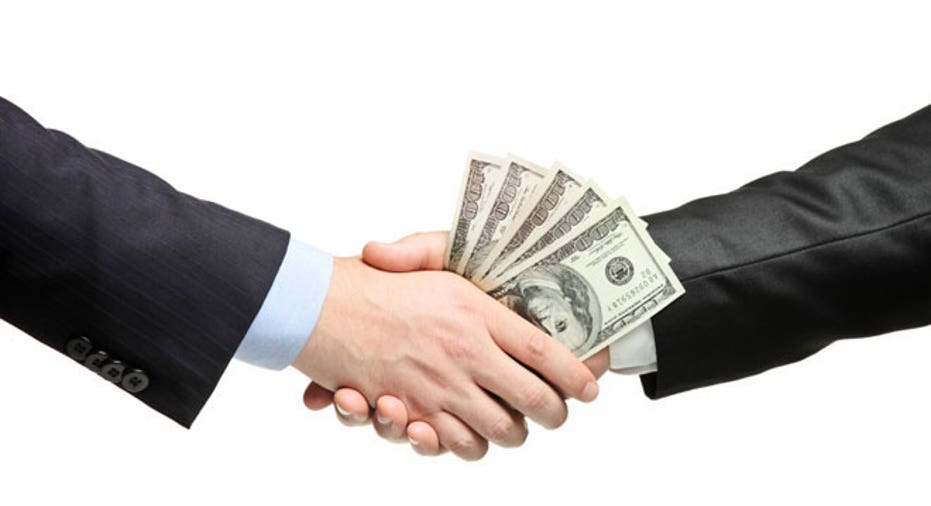 Many businesses are upping the ante in their efforts to retain top employees.
To hold onto workers with another job offer in hand, employers are increasingly making counteroffers, according to a new study from the staffing firm The Creative Group. Specifically, 20 percent of advertising and marketing executives said their company has made an increased number of counteroffers in the last six months.
Nearly 40 percent of those surveyed said the main reason to issue a counteroffer is to avoid losing an employee with hard-to-find skills, while 27 percent said it was to prevent a long-tenured staff member from leaving. Other reasons for extending a counteroffer include avoiding the high cost of turnover, and that employers lack the time to recruit and hire a new employee to fill that role. [5 Personality Traits That Will Get You Promoted]
The majority of counteroffers appear to do the trick. More than two-thirds of the executives surveyed said it is somewhat or very common for employees to accept the bid.
However, a counteroffer doesn't solve all of the employer's problems. The study found that nearly 30 percent of executives said they would question the loyalty of an employee who accepted a counteroffer, while another 21percent said they worry the offer might not address the issues prompting the staff member to consider leaving.
"Many companies are willing to pull out all the stops to retain their best people in this talent-short market, but counteroffers are often counterproductive," said Diane Domeyer, executive director of The Creative Group. "They tend to be more of a Band-Aid than a cure — the employee may feel valued in the short term, but the issues that initially prompted the person to consider leaving usually crop up again."
To help businesses, The Creative Group offers five key questions employers should consider before extending a counteroffer:
Will it address the real issue? A bigger salary or better job title may not significantly improve an employee's long-term job satisfaction.
Is it a knee-jerk reaction? Are you asking the employee to stay because of the value he or she brings to the role, or so your team won't be left in the lurch?
Will it set an undesirable precedent? Make a counteroffer today, and you can be sure other departing employees will expect similar treatment in the future.
Will your pay scale remain intact? Compensation among employees should be equitable, so if one employee gets a significant raise because of another job offer, it may upset the balance of your compensation program.
What impact will it have on the team? What you gain by attempting to appease one employee may cause resentment and low morale among the rest of your team.
The study was based on surveys of 200 marketing executives randomly selected from companies with 100 or more employees, and of 200 advertising executives randomly selected from agencies with 20 or more employees.