Embracing Big Data: Is Your Business Doing Enough?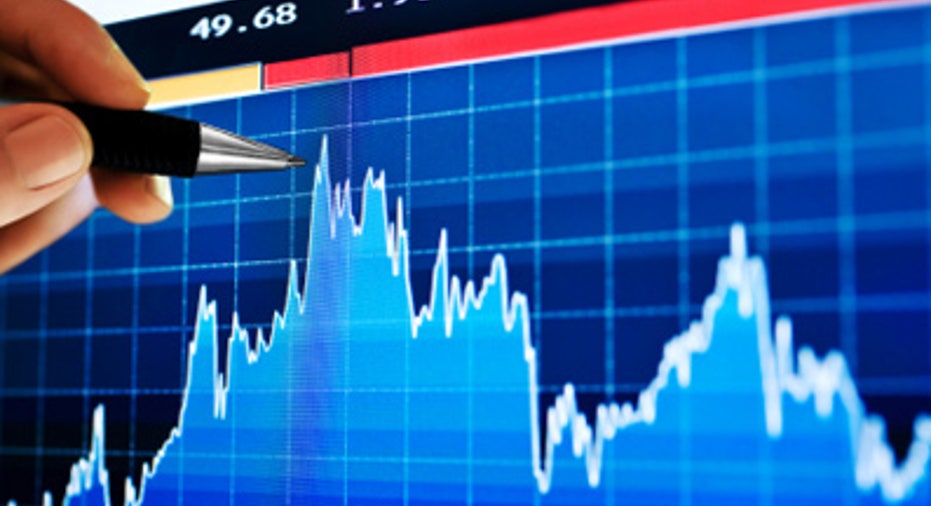 Many executives agree: Big Data is important, and it can transform a company if you use the right tools to interpret it. But are you using marketing technology to sift through the data and improve your business? If not, you could be setting yourself up for failure.
Fifty-nine percent of executives worldwide said that Big Data was extremely important, according to research by management consulting and technology company Accenture. But why is it so important? Because it impacts a broad range of essential business areas.
Thirty-seven percent of executives surveyed said that Big Data has the biggest effect on customer relationships (63 percent listed it in the top three), and 26 percent said its biggest effect is on product development. Other top areas noted were changing the way a business organizes operations, optimizing its supply chain, making a business more data-focused, and fundamentally changing the way a company does business.
But in order to use Big Data to their advantage, businesses need to invest in and implement marketing technology to help them interpret it. [Big Data: What Small Businesses Don't Understand]
Many companies have already made note of the importance of Big Data. According to new research from cross-channel marketing and technology company Signal, 53 percent of U.S. marketers said they had increased marketing technology investments in the past three years.
However, while more and more companies are embracing marketing technology, many aren't doing enough to achieve cross-channel success. In fact, 96 percent of marketers said that fully integrated marketing technology would have a positive, strong or very strong effect on their marketing goals. Eighty-eight percent said it would have the same effect on innovation, and 86 percent said it would create more customer loyalty. But despite these positives, only 4 percent of respondents said their marketing tools are fully integrated.
Businesses that don't take full advantage of Big Data by using proper marketing technology could lose out in the long run. According to Accenture's results, nearly 80 percent of executives said companies that don't embrace Big Data could lose their competitive advantage and possibly face extinction.
Originally published on Business News Daily.
<a href="http://www.businessnewsdaily.com/7099-big-data-employee-engagement.html" target="_blank">Big Data: It's Not Just for Customer Insights</a>

<a href="http://www.businessnewsdaily.com/6358-big-data-solutions.html" target="_blank">6 Big Data Solutions for Small Businesses</a>

<a href="http://www.businessnewsdaily.com/5742-10-big-data-predictions-for-2014.html" target="_blank">10 Ways Big Data Is Shaping Marketing</a>