Embattled News Corp. Unveils $5 Billion Buyback Plan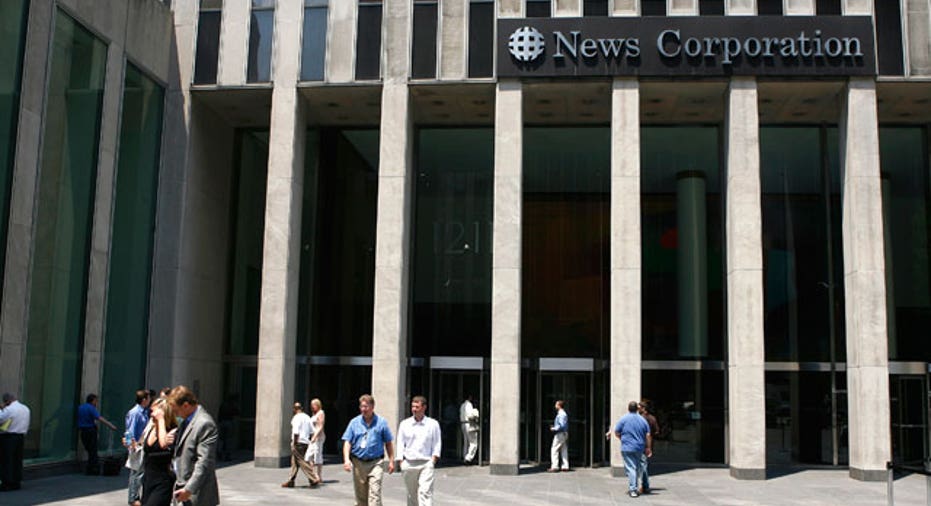 Reeling from a tabloid hacking scandal in the U.K., Rupert Murdochs News Corp. (NASDAQ:NWSA) attempted to soothe shareholders on Tuesday by boosting its stock buyback plan to $5 billion.
The announcement comes as the media heavyweight struggles to receive regulatory approval for its takeover of British satellite TV provider BSkyB.
News Corp.s stock has slumped recently amid concerns about the fate of the BSkyB buyout amid allegations the companys News of the World tabloid hacked into the voicemails of former Prime Minister Gordon Brown, a number of celebrities and murder and terrorism victims.
Contrasting the negative news, News Corp. said Tuesday it is upping its stock repurchase program to $5 billion from $1.8 billion. The buyback effort includes both Class A and Class B stock.
Shareholders bid News Corp.s stock 1.4% higher to $15.69 in response. The stock is still down nearly 5% over the past month.
News Corp. is the parent of FOX Business and a slew of other media entities, including The Wall Street Journal and the New York Post.
In response to critical comments from regulators, News Corp. paved the way on Monday for the BSkyB takeover to be ruled on by the U.K.s independent Competition Commission.