Elon Musk's SpaceX to conduct first mission with U.S. Air Force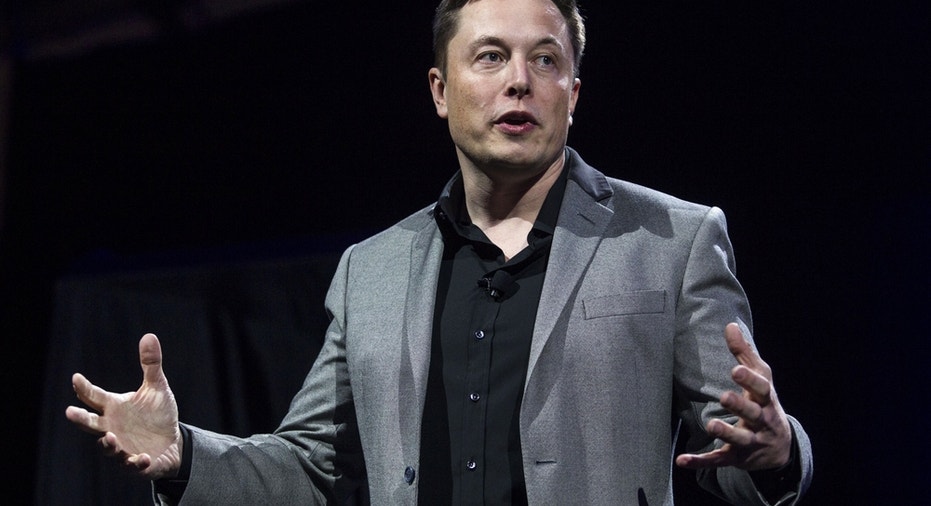 Tech entrepreneur and founder of aerospace company SpaceX, Elon Musk, is teaming up with the U.S. Air Force for the first time later this summer to conduct a joint mission for the military.
Air Force Secretary Heather Wilson said on Tuesday before the Senate Armed Services Committee that SpaceX would be sending the next Air Force payload up into space in August via one of the unmanned, reusable X-37B space planes.
SpaceX rival United Launch Alliance, owned by Lockheed Martin (NYSE:LMT) and Boeing (NYSE:BA), has conducted four similar missions with the Air Force in the past. United Launch Alliance cut the price of its Atlas 5 rocket in April by one-third in response to competition from SpaceX, which offered a significantly lower price for its Falcon 9 rocket. With an administration focused on cutting costs, price could have played a role in the Air Force's decision to award its most recent contract to Musk's company.
SpaceX also won a satellite contract with the government in March worth $96.5 million.
Musk is also the founder of automaker Tesla (NASDAQ:TSLA).