Elon Musk's Boring Company gets Hyperloop permit for NYC to DC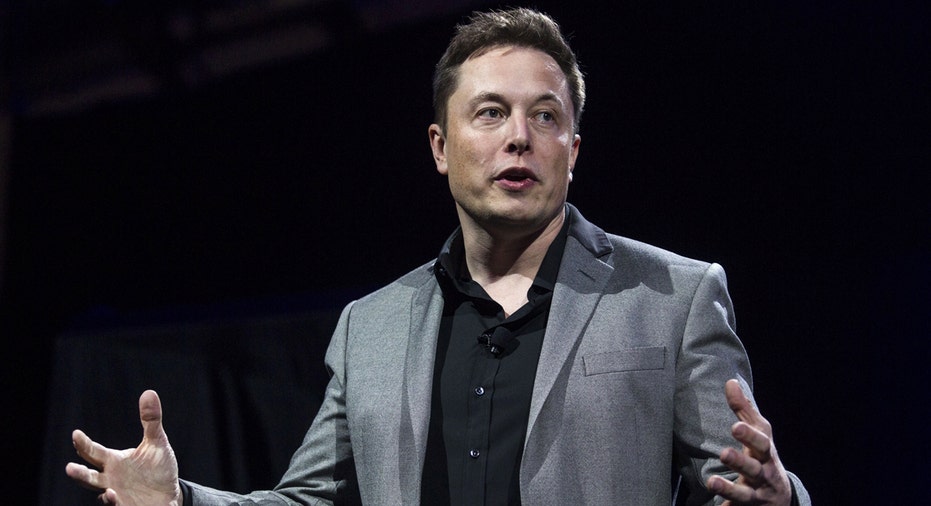 Authorities in Washington, D.C. have reportedly granted Elon Musk's Boring Company a preliminary permit to begin preparations to build a Hyperloop that would allow commuters to travel from the nation's capital to New York in about an hour.
The permit will allow Musk's company, which is aiming to create a tunnel system to ease traffic congestion in major cities, to start excavating a site at 53 New York Avenue NE, according to the Washington Post. The terms of the deal are described as "vague," with little indication of when construction will actually begin, if ever.
The site "could become a station" for Hyperloop if construction does move forward, a Boring Company spokesperson told the Washington Post. Musk tweeted last July that he had received "verbal government approval" for a Hyperloop that would link New York, Philadelphia, Baltimore and Washington.
The project is one of several active initiatives for the Boring Company. Musk's firm is among four groups who has expressed interested in developing an express train project out of Chicago O'Hare Airport, the Chicago Tribune reported earlier this month. The groups sent in their qualifications to build an express rail system, the first step in a project aimed at carrying business travelers and tourists between Chicago's "Loop" downtown district and the airport.
The Boring Company drew major attention earlier this month after its sale of 20,000 flamethrowers went viral on social media, but the tech entrepreneur created the firm for an entirely different purpose.
Commonly described as an infrastructure and tunnel firm, the Boring Company arose in December 2016 after Musk took to Twitter to complain about traffic congestion in Los Angeles. In a series of tweets, Musk said he was going to start a tunnel boring company that would address traffic by building underground tunnels to facilitate his "Hyperloop" concept and allow for fast travel between destinations.
"A large network of tunnels many levels deep would fix congestion in any city, no matter how large it grew (just keep adding levels). The key to making this work is increasing tunneling speed and dropping costs by a factor of 10 or more – this is the goal of The Boring Company," the company's website says. "Fast to dig, low cost tunnels would also make Hyperloop adoption viable and enable rapid transit across densely populated regions, enabling travel from New York to Washington DC in less than 30 minutes."
The Boring Company has already begun testing its tunneling concept in Los Angeles. Musk shared an image of the company's efforts on social media last October. At the time, the Tesla CEO said the tunnel was 500 feet long, with plans to stretch along Interstate 405 from Los Angeles International Airport to route 101 within about a year.
While the Boring Company has vowed to use only private funding to facilitate its tunnel construction, the company has turned to various product sales to fund its efforts. Musk sold 50,000 hats last year for $20 each, and then moved onto flamethrowers this week.
The flamethrowers, which were listed at $500 each, sold out in five days and are set to ship later this spring.
*This article was originally published on 2-1-18 and has been updated on 2-19-18.*