Elon Musk should rein in his Twitter account: Varney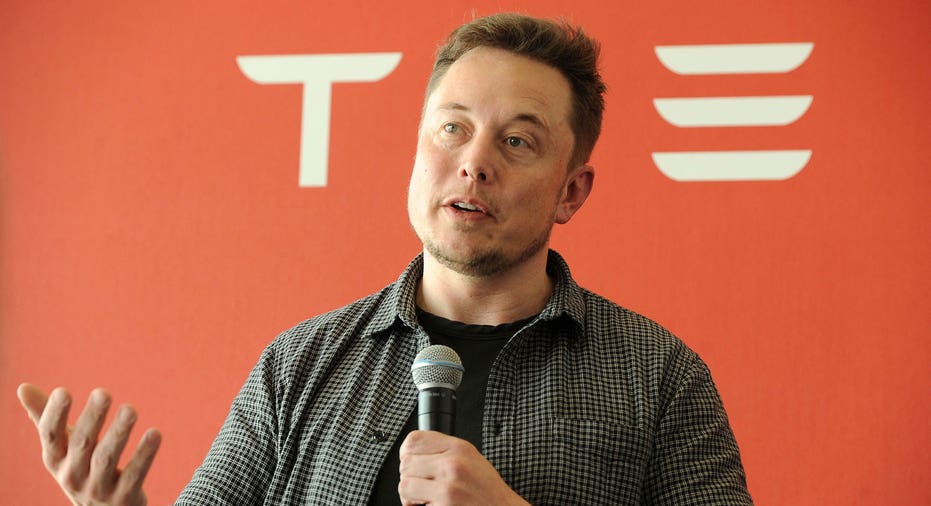 Elon Musk is a technology genius, a visionary and the founder of the most exciting car company in the world. He also appears to be going off the deep end.
In the last 24 hours, he's gone on a tweet storm. Another storm of tweets, this one aimed squarely at the media.
Last night, he released the first salvo:
"The holier-than-thou hypocrisy of big media companies who lay claim to the truth, but publish only enough to sugarcoat the lie, is why the public no longer respects them" – not a bad zinger to get things going.
But he was only just getting warmed up. Then came this:
"Going to create a site where the public can rate the core truth of any article & track the credibility score over time of each journalist, editor & publication. Thinking of calling it Pravda" – does this remind you a little of President Trump?
He finished the Twitter storm, for now, with this: "For some reason, this is the best I've felt in a while. Hope you're feeling good too."
Okay, you can take this two ways: you could call it a breath of fresh air. After all, how many CEOs of publicly traded companies have the nerve to get out there and say what they think? We rarely have CEOs on this program because they rarely say anything newsworthy. They just want to deliver a commercial for their company. Musk breaks that mold. Good!
But should a CEO be ranting on Twitter? He's attacked the media. He's attacked analysts. All of this at a time when he's had severe production problems, and high staff turnover. And, he's going to need a lot of money soon: $10 billion according to Wall Street.
Judgement rests with shareholders, and so far they've stuck with him. The stock has come off its high, but certainly hasn't tanked.
Personally, I think the man is exhausted. I think he should rein in his Twitter account. It would be a shame to see so much promise come to nothing simply because you let your frustration show.