Elon Musk Posts Video of 125 Mph Sled in First Los Angeles Tunnel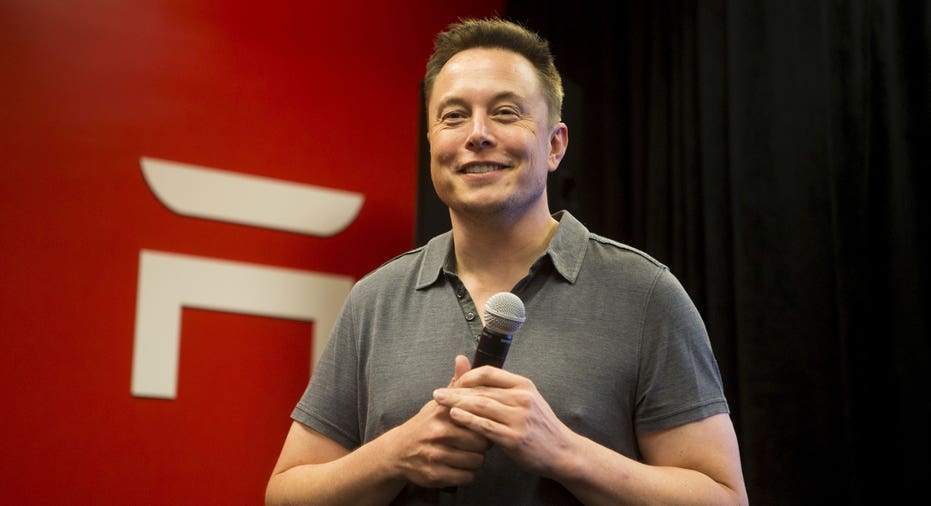 Elon Musk is already breaking ground on his Los Angeles tunnel network, revealing on Friday a new set of photos and videos from inside his first tunnel.
The Tesla (NASDAQ:TSLA) founder is on a mission to build a network of tunnels under Los Angeles to alleviate the city's traffic problems. During a recent TED Talk conference, Musk provided new details about the tunnels, which are designed to transport cars on an electrified platform at 125 miles per hour.
The photos, posted on Instagram, show a starting tunnel and staging area built by The Boring Company on SpaceX's property. Musk also published a video showing a test run of an electric "sled."
Musk would need to obtain permits from Los Angeles to build tunnels under the city.
He noted that a trip from the Westwood neighborhood to Los Angeles International Airport would take five minutes. According to Google Maps, that trip normally takes at least 20 minutes.
Musk also wants to speed up the process of boring tunnels, joking that he wants boring machines to move faster than his pet snail, Gary.