Eli Lilly's new migraine drug succeeds in late-stage study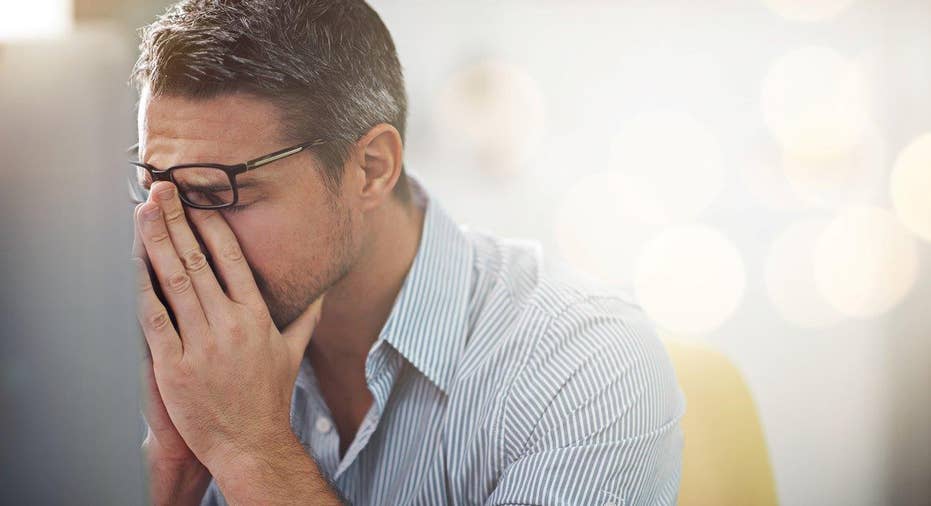 Eli Lilly and Company (NYSE:LLY) announced Friday that its new drug for acute migraines, lasmiditan, has met its primary endpoint in a second Phase 3 study and the company plans to submit for FDA approval during the second half of 2018.
The study found that two hours following the first dose of lasmiditan, patients were migraine pain-free compared to those who took a placebo and those results were statistically significant across all three studied doses (50 mg, 100 mg and 200 mg), the company said.
"Lasmiditan represents the first significant innovation in the acute treatment of migraine in more than 20 years, and could provide a much-needed new treatment option for the 36 million Americans living with migraine," Christi Shaw, president of Lilly Bio-Medicines said in a statement.
The most commonly-reported side effects patients said included dizziness, paresthesia (tingling), fatigue, nausea and lack of energy.
Eli Lilly is one of several pharmaceutical companies racing to develop a migraine drug.
Alder Biopharmaceuticals (NASDAQ:ALDR), Amgen (NASDAQ:AMGN) and Teva Pharmaceutical (NYSE:TEVA) have all developed similar migraine drugs –which have either completed or are currently undergoing Phase 3 clinical trials. The drugs are made with a compound called calcitonin gene-related peptide (or CGRP), which contains antibodies that attack the protein in the brain that causes the severe headaches.
"All four anti-CGRP trials currently underway by the separate companies are positive, showing very promising efficacy for patients and good safety profiles so far. In terms of timing, Amgen's drug is currently on track to be the first available to patients," Carl Cincinnato, director of Quantified Health and The Migraine World Summit, told FOX Business in June.
A potential new migraine drug could be big business as the illness is now the 3rd most prevalent – and the 6th most disabling – in the world, affecting 12% of the U.S. population, including children, according to the Migraine Research Foundation.