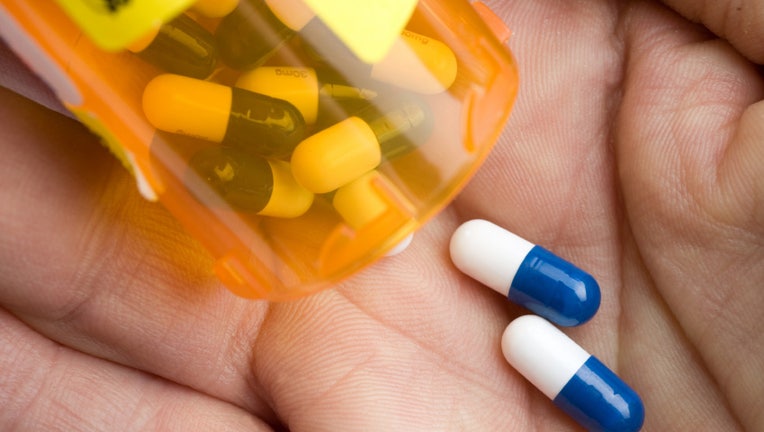 Eli Lilly and Co agreed on Thursday to pay $29 million to settle civil charges that its subsidiaries made improper payments to foreign government officials to win business in Russia, Brazil, China and Poland.
Lilly's settlement with the U.S. Securities and Exchange Commission represents part of a broader bribery crackdown on the pharmaceutical industry by U.S. criminal and civil authorities as they continue to probe corruption.
In this case, the SEC alleged that a Russian unit of Indianapolis-based Eli Lilly used "marketing agreements" to funnel millions of dollars to government officials through offshore companies.
Eli Lilly, whose products include schizophrenia treatment Zyprexa and the depression drug Cymbalta, agreed to the settlement with the SEC without admitting or denying the charges.
The SEC said that when Eli Lilly became aware of possible violations on the law that bans bribing government officials, it did not intervene on the use of the marketing agreements for more than five years. Moreover, the SEC said the company's units in Brazil, China and Poland made improper payments to government officials or third-party firms associated with government officials.
"Eli Lilly and its subsidiaries possessed a 'check the box' mentality when it came to third-party due diligence," said Kara Novaco Brockmeyer, head of the SEC enforcement unit that specializes in bribery cases.
"Companies can't simply rely on paper-thin assurances by employees, distributors, or customers. They need to look at the surrounding circumstances of any payment to adequately assess whether it could wind up in a government official's pocket."
Under the 1977 Foreign Corrupt Practices Act, it is illegal for U.S. companies and foreign firms with listed U.S. stock to bribe government officials.
In February, a review by Reuters showed that eight of the world's top 10 drug makers, including Eli Lilly, had all warned investors they could face liabilities related to corruption charges in overseas markets.
In a statement, Eli Lilly said that in addition to paying $29.4 million, it agreed to have an independent compliance consultant conduct a 60-day review of its internal controls and FCPA compliance.
"Lilly requires our employees to act with integrity with all external parties and in accordance with all applicable laws and regulations," said Anne Nobles, Lilly's chief ethics and compliance officer and senior vice president of enterprise risk management.
"Since ours is a business based on trust, we strive to conduct ourselves in an ethical way that is beyond reproach. We have cooperated with the U.S. government throughout this investigation and have strengthened our internal controls and compliance program globally, including significant investment in our global anti-corruption program."