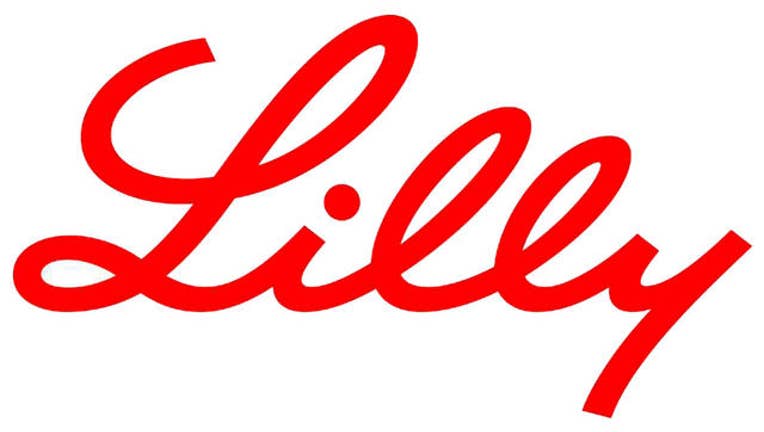 Eli Lilly and Co on Wednesday reported higher-than-expected quarterly earnings due to favorable taxes and cost controls, but sales missed expectations because of anemic growth for important drugs and animal health products.
The company, whose shares rose 1.1% to $59.00 in premarket trading, said first-quarter net income rose to $1.55 billion, or $1.42 per share, from $1.01 billion, or 91 cents per share, a year earlier.
Excluding special items, including income of $529 million from the transfer of its overseas rights to a diabetes drug, Lilly earned $1.14 per share. Analysts on average were expecting $1.05.
Lilly spokesman Mark Taylor said the earnings beat appeared to have been because some analysts did not account for a sharply lower tax rate from the reinstatement earlier this year of a federal tax credit for research and development.
"The benefit from the tax credit was in our 2013 guidance,'' said Taylor. He noted that the company's effective tax rate in the quarter was 15.5 percent, compared with almost 24.5 percent in the year-earlier period.
Revenue was flat at $5.60 billion, coming in below Wall Street expectations of $5.67 billion.
Lilly's animal health products, which typically bolster results, flagged in the quarter, with sales rising only 2% to $499 million. By contrast, the unit's sales leaped 18% in the prior quarter.
"Animal health was light,'' said ISI Group analyst Mark Schoenebaum, due to weak overseas sales that appeared "consistent with industry trends.''
The company's Zyprexa schizophrenia drug, which once had annual sales of $5 billion, lost patent protection in October 2011, opening the floodgates to cheaper generics that caused Lilly's earnings to tumble 23 percent last year. Sales of Zyprexa fell 49 percent in the first quarter to $285 million.
Sales of Lilly's Evista osteoporosis drug fell 6 percent to $241 million, while sales of its Humulin insulin edged up 1% to $312 million. Sales of Alimta, a lung cancer drug that has grown by leaps and bounds in recent years but is now facing increasing competition, rose 2 percent to $617 million.
Demand for company's biggest product, antidepressant Cymbalta, offset the weakness of other medicines, as its sales surged 19% to $1.33 billion.
Cost cuts also buoyed results, as Lilly chopped its marketing and administrative expenses by 11%, to $1.65 billion.
Lilly said it still expected earnings to increase this year by as much as 17% to between $3.82 and $3.97 per share, compared with dismal results in 2012.
Wall Street expects Lilly's earnings revival this year to be short-lived, however, because Cymbalta goes generic in December, and Evista loses U.S. patent protection three months later. With those twin setbacks, analysts forecast a 28% drop in Lilly's earnings in 2014.