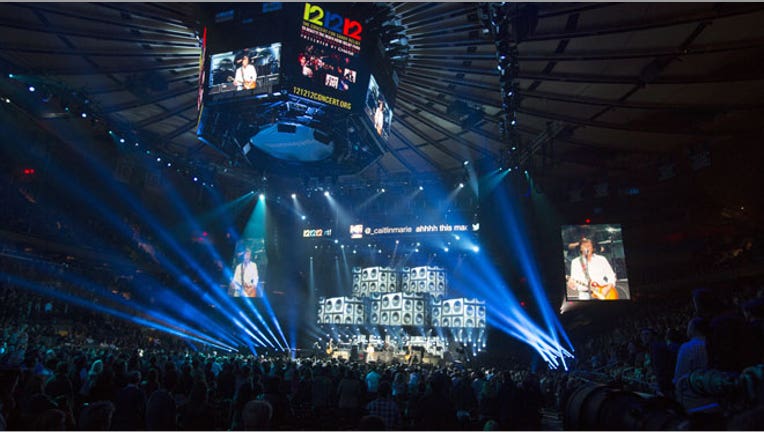 Loudie founder and CEO Lance Dashoff will give his "elevator pitch" and make the case for his app centered on live music Friday on FOX Business Network's Risk & Reward. Dashoff will present his business idea to host Deirdre Bolton and venture investors Mark Peter Davis from Interplay Ventures, Hilary Mason from Accel Partners and Ellie Wheeler from Greycroft Partners.
"As someone who has worked in the concert business for nine years, I realized there are no great mobile products that make the concert discovery process engaging," says Dashoff, who works at Red Light Management and launched his career in the music department at the William Morris Agency. "I wanted to build something that was easy to use and lets you discover concerts in a totally different way."
Loudie works by syncing with a user's Facebook (NASDAQ:FB) likes and iTunes music to recommend upcoming local music events. The app also has a social media component, allowing friends to coordinate concert plans.
Event footage is uploaded to the app, and Loudie also works with promoters to give away free tickets. Through partnerships with Live Nation (NYSE:LYV), AEG, Golden Voice, and Red Light Management, Loudie says it has distributed more than 1,500 concert and festival passes in the last year.
Founded in 2010, Loudie has seed stage funding, and is looking to raise an additional $500,000 for development and marketing. The current team includes CEO Lance Dashoff, chief technology officer Ajay Chainani and community manager Yian Yu.