Elevator Pitch: Exubrancy's Idea for Employee Wellness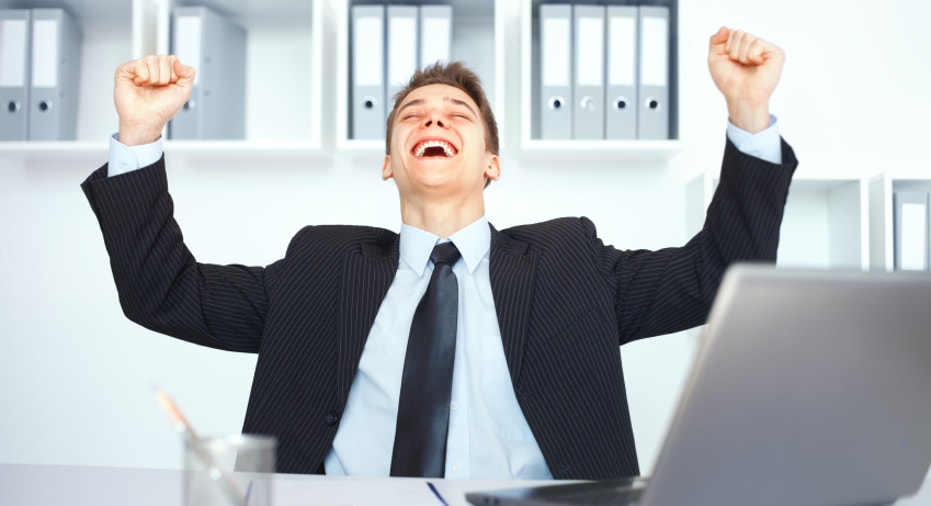 According to Exubrancy CEO Liz Wilkes, there are two kinds of companies: "Those that care about the wellbeing of their people, and those who don't."
Wilkes's wellness startup, Exubrancy, brings fitness classes, massages and meditation sessions to the office. She will be appearing on Risk & Reward on FOX Business on Aug. 22 to pitch her business to host Deirdre Bolton, NEA Partner Dayna Grayson, Agent 99 Managing Director Jack Hidary and Catalyst Investors Managing Partner, Brian Rich.
Wilkes says that improving employee wellness could help with everything "from boosting productivity, to reducing stress and absenteeism, to recruiting and retaining the best people," adding that "companies really can't afford not to invest."
Research from PayScale shows that 60% of companies identified employee retention as a top concern in 2014, up from 28% in 2009. Wilkes feels that a wellness program like Exubrancy could help keep employees at the company.
Wilkes started Exubrancy during her last semester at Columbia Business School in 2013. The company already has 40 business partners in New York City.
"Now it's time to build out systems to streamline and automate our processes," says Wilkes. "We may be able to fund our own technology development, but we're still starting conversations with investors, and would be thrilled to find the right partner for a small capital infusion."