Election Fueling Gun Sales Boom, Ruger Says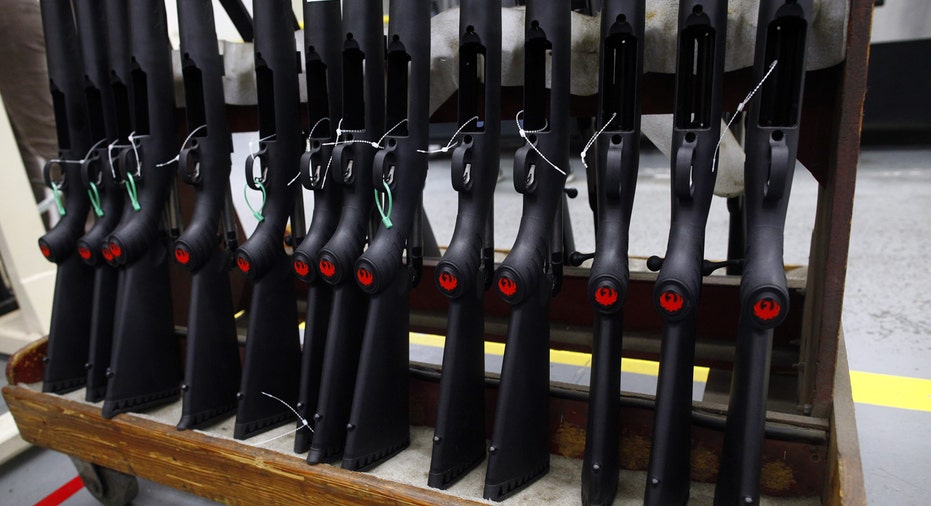 Sturm Ruger (NYSE:RGR) saw the 2016 presidential race power a surge in gun sales during the summer.
The Southport, Conn.-based gun maker said Wednesday its net sales for the third quarter jumped 34%, as consumers stocked up on concealed-carry pistols and AR-15 rifles. FBI background checks, when adjusted to gauge U.S. gun sales, rose 16% during the same period, according to Ruger.
Ruger CEO Michael Fifer attributed the upbeat quarter to stronger-than-normal summer demand across the industry, likely fueled by the political campaigns ahead of the November elections.
Sales from Ruger's distributors to retailers were up 21%. The sharp increase suggests that retailers were attempting to get ahead of a potential surge in demand that would limit the availability of firearms after Election Day on Nov. 8.
"If you look back at what happened eight years ago, there was in my opinion a surprising number of people who were actually surprised by the outcome at the last minute, and then scrambled through November to try and get any product," Fifer said during a conference call with analysts.
Hunting season, which usually kick starts demand for Ruger's bolt-action rifles, wasn't a strong catalyst.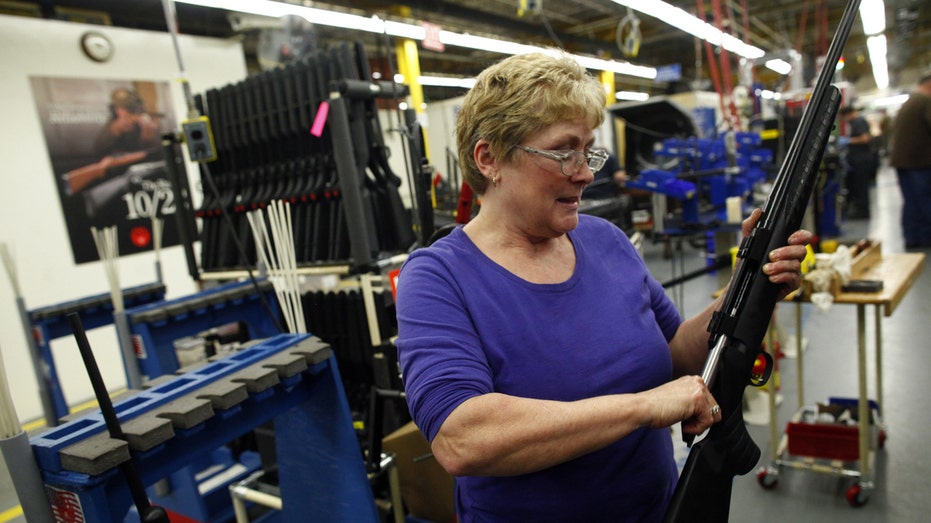 "We kept waiting for the hunting season to kick in, and really the hunting season this year was fairly weak across the board," Ruger President and COO Christopher Killoy said. "A lot of consumers spent their discretionary income dollars on concealed carry products and modern sporting rifles."
When asked if Ruger expects more gun buying to occur if Democratic nominee Hillary Clinton wins, Fifer reiterated that Ruger doesn't make projections about future results. However, he said Ruger has done "extensive contingency planning" to prepare for a variety of election outcomes, including the White House and Congress.
During an August earnings call, Fifer called Clinton's positions on gun rights "unprecedented" for a major party nominee. He also said the presidential race between Clinton and Republican Donald Trump will decide the makeup of the Supreme Court. "The Second Amendment is also firmly on the ballot," Fifer added.
Gun owners appear to be bracing for the possibility of new gun-control regulations. The FBI processed 2.33 million background checks in October, a new record for the month. Background checks are well on their way to setting a new annual record in 2016. Last month, outdoor retailer Cabela's (NYSE:CAB) reported strong demand for firearms and shooting accessories during its third quarter.
In addition to the election cycle, new products boosted Ruger's top line in the third quarter. A redesigned LCP pistol, the American Compact pistol, the AR-556 modern sporting rifle and other firearms contributed 36% of total sales in the three months ending Oct. 1.
Ruger's shares rallied on Wednesday morning after the company booked a quarterly profit that climbed 66% to $19.9 million, or $1.03 a share.