Eight Ways to Prevent a Data Breach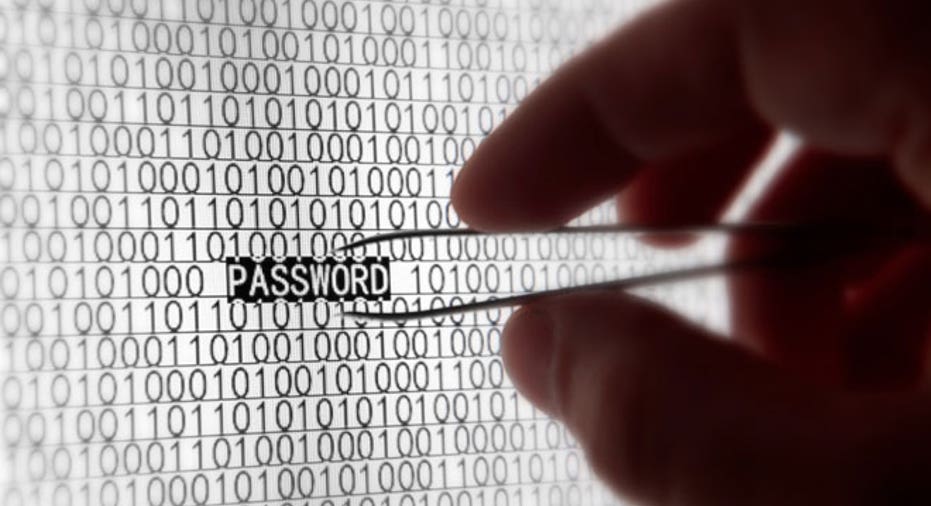 The nightmare of  a security breach at your small business has become more of a possibility in recent years. Despite that trend, a majority of small businesses are not taking steps to try to prevent a data or security breach, new research has found.
According to the Verizon 2011 Data Breach Investigations Report, organizations with between 11 and 100 employees reported 436 data breaches last year  –  almost six times as many as organizations with between 101 and 1,000 employees .
That number, however, does not scare small business owners.  Eighty-five percent of them said in a new survey, conducted for investment and insurance company The Hartford, that they believe a data breach is unlikely to happen to them.  A majority of those business owners also said they are unlikely to put any measures in place to prevent such an attack.
"Most of the business owners surveyed believe they are not at risk, when in fact smaller businesses are increasingly being targeted," said Lynn LaGram, assistant vice president of small commercial underwriting at The Hartford. "As cybercriminals set their sights on smaller firms, it is important for business owners to take proactive measures to protect data and minimize the likelihood of a breach."
Six in 10 small business owners acknowledge that a data breach would compromise relationships with customers. Additionally, 38 percent said they would have a negative opinion of companies that responded poorly to a breach.
There are several quick and easy steps that small business owners can take to prevent the possibility of a data breach, The Hartford noted. They include:
Locking and securing sensitive customer, patient or employee data 
Restricting employee access to sensitive data
Shredding and securely disposing of customer, patient or employee data
Using password protection and data encryption
Having a privacy policy
Updating systems and software on a regular basis
Using firewalls to control access and lock out hackers
Ensuring that remote access to their company's network is secure
"Given the potential business and reputational costs of a data breach, it's also important for business owners to have insurance in place to help them respond and recover quickly and effectively in the event of a breach," said LaGram.
[Social Media Security Breaches Will Grow in 2012]
The information in this research was based on the responses of more than 500 small business owners with fewer than 50 employees. The research was conducted by the Pert Group for The Hartford as a part of their Small Business Data Protection Survey.
Follow David Mielach on Twitter @D_M89 or BusinessNewsDaily @bndarticles. We're also on Facebook & Google+. 
Copyright 2012 BusinessNewsDaily, a TechMediaNetwork company. All rights reserved. This material may not be published, broadcast, rewritten or redistributed.