Eight Ways for Entrepreneurs to Avoid Burnout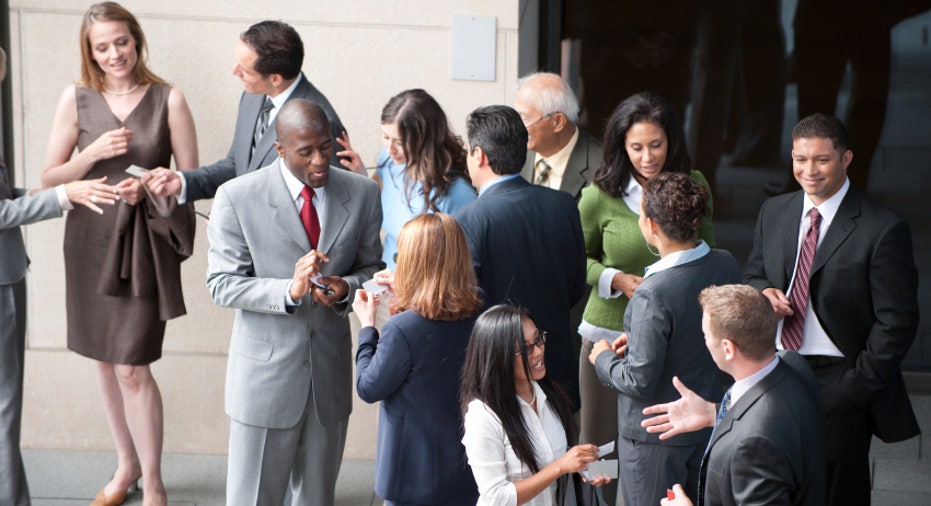 With all the ups and downs of running a business, it's easy for entrepreneurs to become burned out and unmotivated. Inc.com has 8 ways to "re-inspire" yourself at the office. And if you're feeling like you're always one step behind, The Wall Street Journal takes a look at how to know it's time to bring in a  seasoned entrepreneur to lend a hand.
Call for help? The Wall Street Journal discusses when entrepreneurs should bring in a professional CEO to help manage the business.
Stay motivated: Inc.com expert Kevin Daum has 8 tips on how to become "re-inspired" at your company.
Protect your reputation: Forbes takes a look at which companies are winning and losing when it comes to managing their online reputations.
Save the money for something better: Entrepreneur.com has three tricks for saving on startup costs.