EgyptAir, Bombardier sign letter of intent for CSeries jets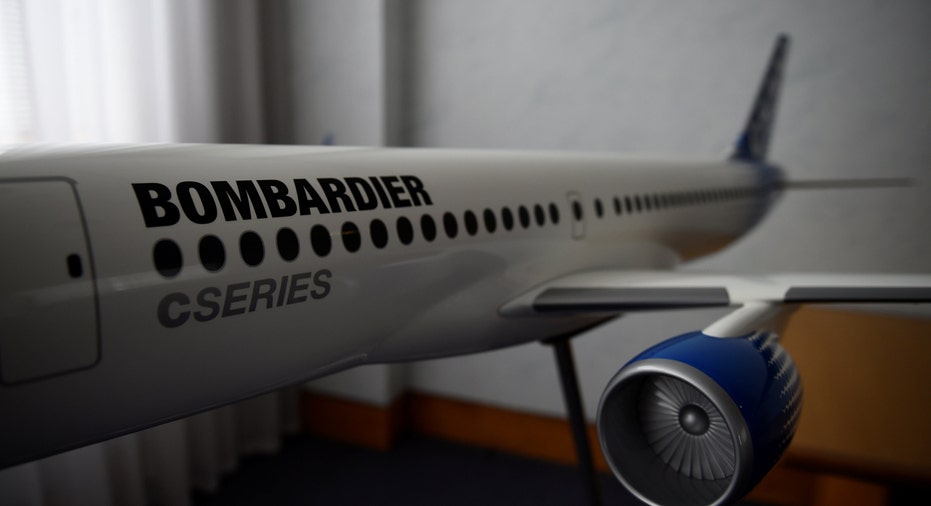 Bombardier on Tuesday said EgyptAir signed a letter of intent to purchase up to 24 of the plane maker's CS300 aircraft.
A firm-order contract would be valued at about $1.1 billion, and if the airline decides to exercise its option to acquire 12 more aircraft, the contract would be valued at nearly $2.2 billion, according to Bombardier.
"We selected the C Series aircraft because its excellent range will allow us to best serve domestic and regional destinations, including neighboring Arab cities, the Middle East as well as several European destinations," EgyptAir Chairman and CEO Safwat Musallam said.
The announcement of the deal was made at the Dubai Air Show.