Economic Uncertainty May Be Boosting Worker Stability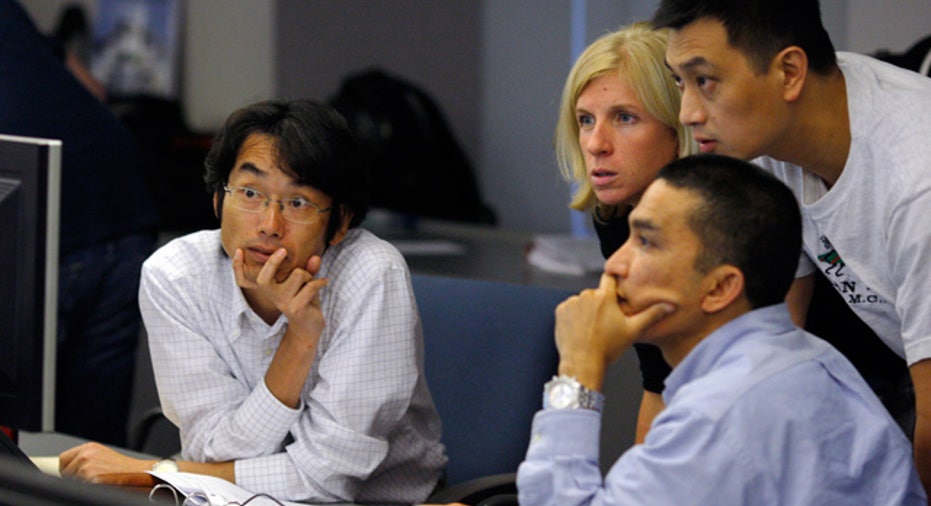 Economic uncertainty may actually be helping bolster employee stability, a new survey shows. Employees may be wearing slightly longer faces these days because of uncertainty about the economy, but that uncertainty is unlikely to translate into wholesale job-hopping, the survey showed. Even though nearly three-quarters of workers feel that their current jobs are secure, less than half said they were likely to look for a new position in the next year.
Employee confidence decreased slightly by 1.2 pointsin April after steadily increasing over the last three months, according to the Employee Confidence Index, a survey of 1,333 employed U.S.  adults sponsored by Randstad U.S. Holding, a staffing firm and provider of HR services..
Prompted by increased concerns about the economy and job market, slightly more than a quarter (27 percent) of employees believe the economy is getting stronger. This is down 5 percent from last month, indicating that U.S. workers are cautious about the current economic climate.
[Small Businesses Remain Cautious About Future Business Plans]
Although 49 percent of employees believe there are fewer jobs available in the market right now, down 2 percent from March, almost as many (46 percent) feel confident in their ability to find a new job, showing that overall optimism remains strong.
"Despite a slight dip in our overall index, we do not anticipate this being the start of a potential cooling of worker confidence," said Joanie Ruge, senior vice president and chief employment analyst for Randstad.  "In fact, from a historical standpoint, U.S. worker confidence in April is higher than this time in both 2011 and 2010, and personal confidence is up for the fourth consecutive month. One thing to keep in mind is that the recession was very deep. Jobs are being created — albeit slower than most would like — we are still seeing moderate job growth. Additionally, we are seeing gains in the U.S. housing industry, gas prices start to decline, and retail sales picked up in March—all which will hopefully contribute to increased employee confidence in months to come."
Copyright 2012 BusinessNewsDaily, a TechMediaNetwork company. All rights reserved. This material may not be published, broadcast, rewritten or redistributed.