Economic growth to boost global advertising: report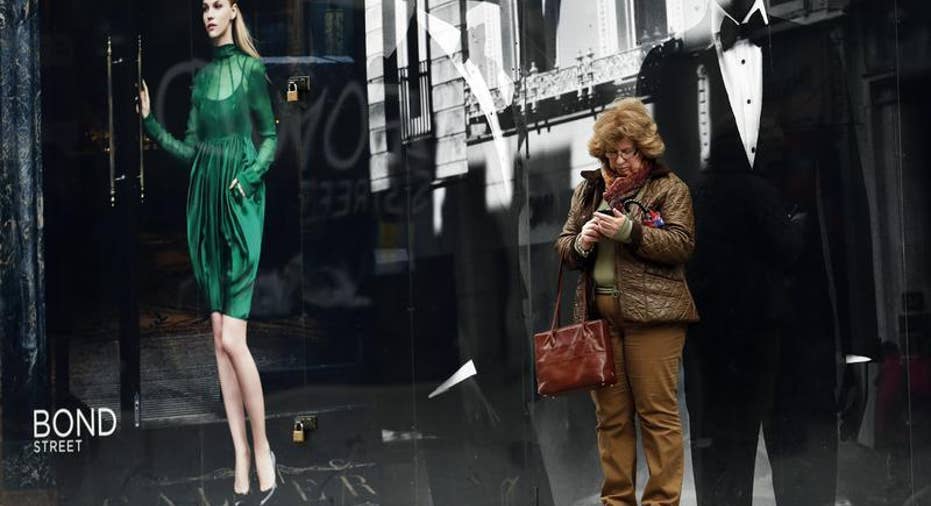 World advertising expenditure will grow by 3.9 percent in 2013 and by 5 percent in 2014, driven by internet advertising as the global economy strengthens, a report by a media agency said on Monday.
ZenithOptimedia, the forecasting unit of Publicis Groupe , the world's third-biggest advertising group by sales after WPP and Omnicom , predicted the global advertising market would be worth $518 billion by the end of this year.
Its growth forecast for 2013 was down from its original 4.1 percent estimate, which it attributed to tough comparatives from a better-than-expected 2012, when the market grew 3.5 percent.
"As the global economy strengthens, more opportunities will open up for companies to expand their businesses," said Steve King, global chief executive officer for ZenithOptimedia Group.
But in Portugal, Ireland, Italy, Greece and Spain, advertising markets have contracted even more sharply than their economies, as local advertisers have cut back to reduce losses and preserve cash, and international companies have transferred their budgets to stronger locations.
The peripheral euro zone market is predicted to shrink 7 percent in 2013, before stabilizing in 2014 and growing 3 percent in 2015, the forecast said. Geographically, the fastest growth will come from eastern Europe, central Asia and Latin America, it said.
Online advertising spending will overtake print in 2015, as newspapers and magazines continue to shrink at an average of between 1 and 2 percent a year, ZenithOptimedia said.
Online video and social media advertising are growing at about 30 percent per year, the forecast said.
(Reporting by Dasha Afanasieva; Editing by David Holmes)