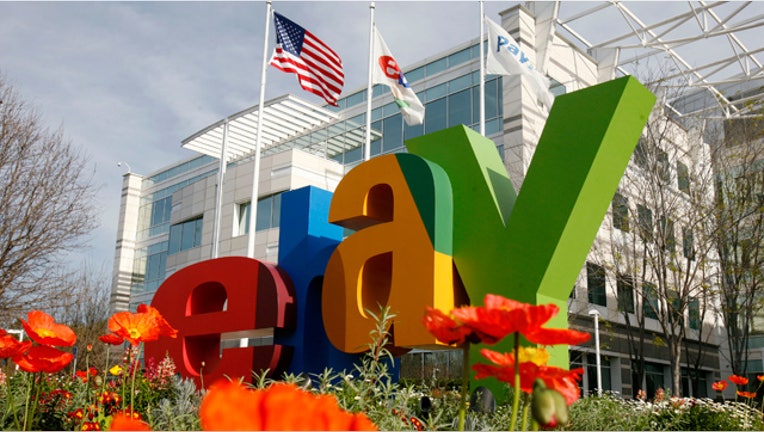 EBay (NASDAQ:EBAY) is launching a new app called eBay valet, making it easier to sell your items online. The company handles the whole process from posting the listing to shipping the item on your behalf.
Users of the eBay Valet service can take a photo of items and eBay will estimate the resale value, in addition to providing a prepaid box to send along the goods.
EBay will then take professional photos of the items and include a compelling description, as well as communicate with prospective buyers.
The service is not free of charge, however. EBay will be taking a  30% commission for users of this service.
Unlike other online consignment shops including The Real Real and Poshmark, eBay Valet is not for clothing. Instead the eBay Valet app and its existing Sell For Me service permits the sale of electronics, antiques, kitchen appliances, sporting goods and accessories like shoes and handbags.
EBay shares are down 11% year-to-date and are currently trading around $49. The San Jose, California-based company has a market cap of $62 billion.