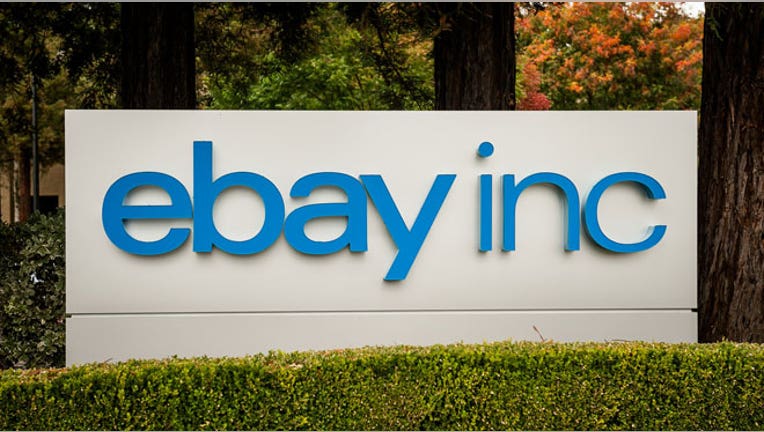 Continuing the battle with activist investor Carl Icahn, eBay (NASDAQ:EBAY) on Tuesday told shareholders a PayPal spinoff would not be in the company's best interest.
"Our shareholders and our customers are best served by keeping PayPal and eBay together," the board of directors wrote in a letter to shareholders. "No other payments competitor has achieved PayPal's success – because no other competitor has held a commerce platform like eBay."
In the letter, eBay reiterated five essential reasons eBay benefits from its partnership with PayPal. They include; PayPal grows faster because of eBay; the company accelerates PayPal's success; data sharing leads to more profitable growth; eBay provides sufficient capital for PayPal; and commerce and payment platforms are converging.
Icahn, who owns more than 2% of eBay, last week shifted gears in his efforts to separate the two entities, calling on eBay to sell 20% of PayPal in an initial public offering rather than completely spinning the unit off, as he had earlier recommended.
He has also nominated two people to sit on eBay's board of directors.
Icahn said selling off only part of PayPal would retain the benefits of a stand-alone PayPal while maintaining the efficiencies of having eBay and PayPal together.
Icahn believes PayPal would generate a higher valuation as a stand-alone publicly traded company than it does as a subsidiary of eBay and that the payment company could use its own stock to fund growth and acquisitions.
EBay's board has resisted all of Icahn's efforts, responding directly to each of the activist investor's criticisms.
On Tuesday, the board reiterated its position that it does not back Icahn's recommendations. "Mr. Icahn`s proposal is not a new idea, and Mr. Icahn himself recently backed away from supporting his own proposal. The eBay Inc. Board of Directors has previously considered this idea closely. We also have had many discussions with shareholders. Our board is in unanimous agreement that neither Mr. Icahn's breakup proposal nor his nominees are in the best interests of eBay's shareholders," the letter states.
EBay bought PayPal for $1.5 billion in 2002.
"PayPal and eBay are better together. That`s been true for the past five years, during which time PayPal and eBay have generated a 441% increase in share price for our investors, significantly outpacing NASDAQ and the S&P," the letter adds.