eBay Snaps Up GSI Commerce for $2.4B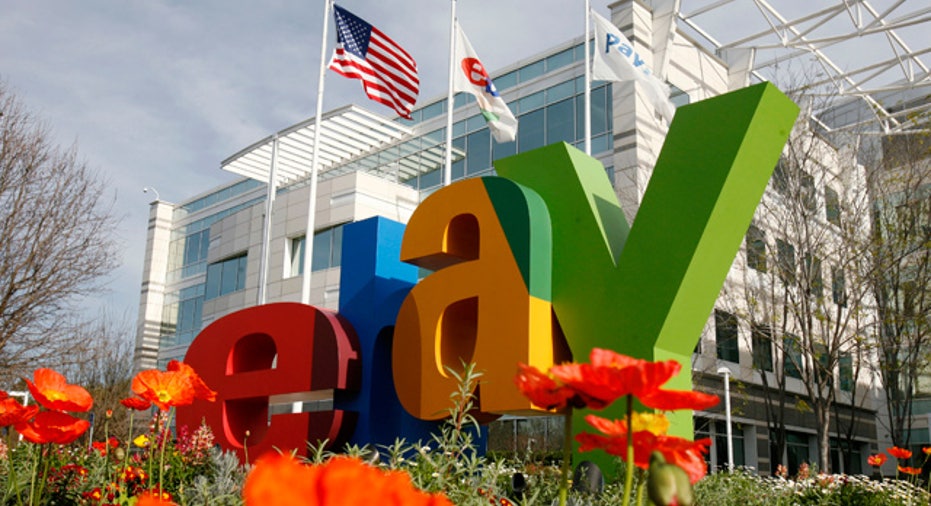 Online auction giant eBay (NASDAQ:EBAY) inked a $2.4 billion deal on Monday to scoop up e-commerce provider GSI Commerce (NASDAQ:GSIC) for a hefty 51% premium.
King of Prussia, Pa.-based GSI provides e-commerce and interactive marketing services to more than 500 retailers and brands, including the National Football League, Hewlett-Packard (NYSE:HPQ) and Dell (NASDAQ:DELL).
EBay said it will pay $29.25 a share for GSI, a whopping 51% premium over GSI's close on Friday. It also marks a 47% premium over the stock's average closing price over the prior 30 trading days. The deal is expected to close during the third quarter and be financed with a mix of cash and debt.
With its namesake marketplaces and PayPal payment service, EBay is already the global leader in e-commerce.
"We intend to lead the next generation of commerce innovation. The acquisition of GSI, which offers the most comprehensive integrated suite of online commerce and interactive marketing services available, will significantly strengthen our ability to connect buyers and sellers worldwide," eBay CEO John Donahoe said in a statement.
EBay expects the transaction to be neutral to its EPS in 2011 and boost its bottom line in 2012. From a non-GAAP perspective, the company sees the deal being immaterial in 2011.
The transaction unveiled Monday gives GSI a 40-day "go-shop" period when it may solicit bids from third parties. The companies said they will not disclose any developments on this front unless GSI makes a decision on a superior proposal. EBay would then have a customary right to match a superior proposal, the companies said.
"With eBay, PayPal, GSI and our global platform capabilities, we are focused on delivering new ways for retailers and brands of all sizes – from sole proprietors to large merchants – to drive innovation, engage customers and help people shop anytime, anywhere and on any device," Donahoe said.
After the deal closes, eBay said it will divest 100% of GSI's licensed sports merchandise business and 70% of ShopRunner and Rue La La. Those assets will be sold to a newly formed holding company that will be led by Michael Rubin, founder and CEO of GSI, who will invest $31 million in the new entity. EBay said it will loan the holding company $467 million and retain a 30% stake in Rue La La and ShopRunner.
Shares of eBay dropped 2.3% to $30.98 in the wake of the deal announcement, cutting its 2011 gain to 13.9%. GSI's stock was halted shortly before the opening bell and recently opened up nearly 53% at $29.51.
Goldman Sachs (NYSE:GS) served as a financial adviser to eBay, while Morgan Stanley (NYSE:MS) advised GSI.