eBay Snaps Up E-Commerce Platform Magento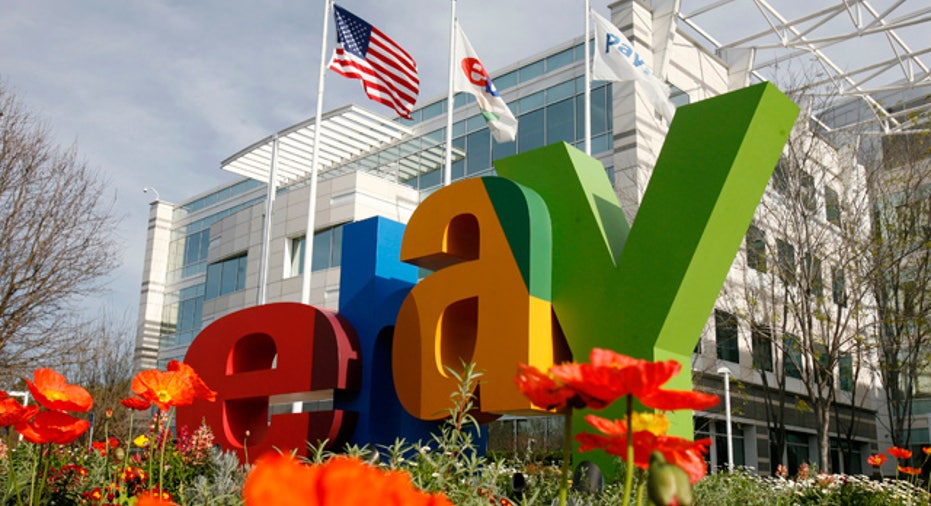 EBay Inc said on Monday it is buying Magento Inc, the creator of an open source e-commerce platform, as part of the online marketplace company's push to provide technology resources for merchants and retailers.
EBay, which took a minority stake in Magento last year, will buy the rest of the company. The company said the deal would not affect its results for the current fiscal year.
Terms of the deal were not disclosed.
EBay said that Magento would complement the efforts of its recently formed X.Commerce platform group to serve developers.
The deal is the latest in a string of acquisitions for eBay this year. In April it bought local advertising company Where, and in March it said it would buy e-commerce service provider GSI Commerce Inc for $2 billion,
(Reporting by Phil Wahba; Editing by Steve Orlofsky)
((phil.wahba@thomsonreuters.com; +1 646 223 6128; Reuters Messaging: phil.wahba.reuters.com@reuters.net))