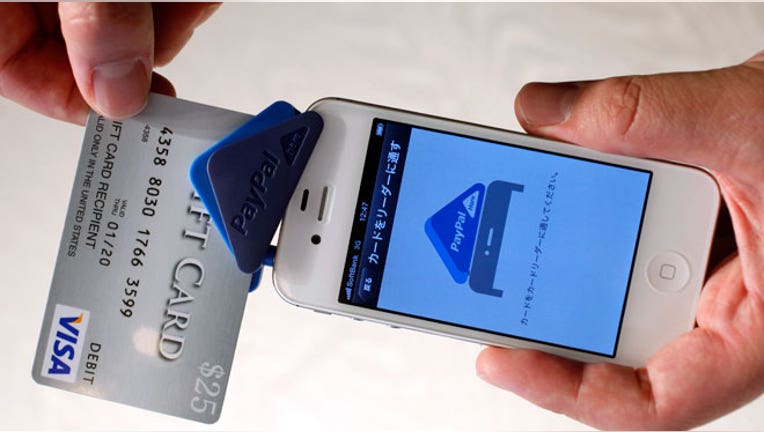 In an effort to strengthen its PayPal payments business, eBay (NASDAQ:EBAY) agreed to an $800 million all-cash transaction on Thursday to snap up payment processor Braintree and its mobile app Venmo.
Founded in 2007, Braintree's payment platform powers next-generation companies such as online reservation system OpenTable (NASDAQ:OPEN) and small job outsourcing service TaskRabbit. Braintree, which has more than 180 employees, projects 2013 payment volume of $12 billion.
"Braintree is a perfect fit with PayPal," eBay CEO John Donahoe said in a statement. "Bill Ready and his team add complementary talent and technology that we believe will help accelerate PayPal`s global leadership in mobile payments."
After the deal is completed, eBay said Braintree will join PayPal's business unit but operate as a separate service under the leadership of Ready, Braintree's CEO. The companies said Braintree's management team and employees are expected to remain in place.
"The alignment with PayPal means Braintree can continue to push the boundaries of innovation while expanding into new markets with increased speed and confidence," Ready said.
As part of the acquisition, eBay will also get its hands on Venmo, Braintree's mobile app that allows users to pay each other using their mobile devices and social networks. Venmo was acquired last year by Braintree.
PayPal noted that even without Venmo it projects mobile payment volume of more than $20 billion in 2013.
The deal is expected to close in the fourth quarter, subject to customary conditions and regulatory approvals. If the deal closes in late 2013, the acquisition is expected to be immaterial to eBay's 2013 revenue guidance and hurt its non-GAAP EPS by about one cent.
Shares of San Jose-based eBay edged higher on the move, rising 1.05% to $54.78 in premarket trading Thursday morning. EBay has underperformed this year, gaining just 6.3% year-to-date, compared with 20.6% for the Nasdaq 100.