EBay Pitches Merchants as PayPal Expands Offline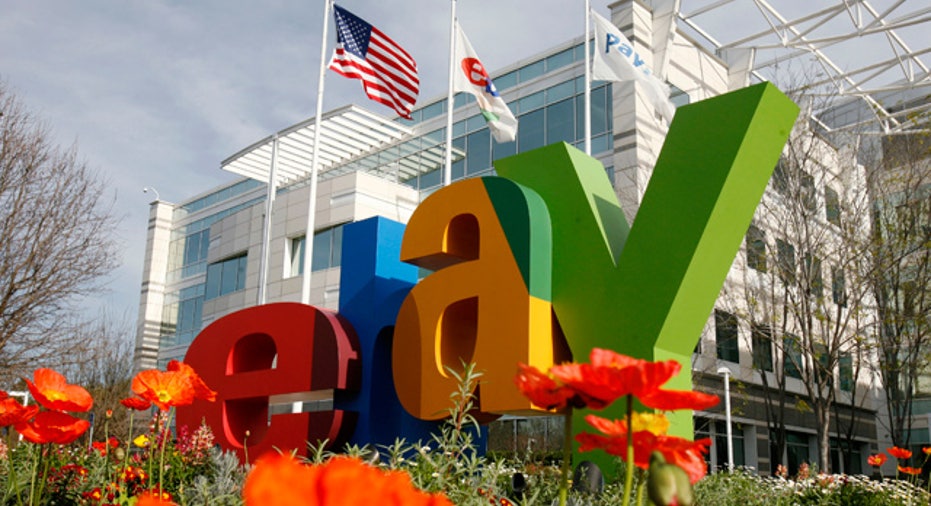 EBay Inc unveiled new PayPal technology to more than a hundred big retailers this week as the e-commerce company tries to take its big online payments business into the physical world.
At an event in Los Angeles on Wednesday, about 120 merchants, including the Sports Authority, got the first look at PayPal's new point-of-sale system.
PayPal users will be given a physical PayPal card that they can use to purchase products in stores. The card can be swiped on existing card machines, meaning merchants will not have to install new hardware or payment systems in their stores.
PayPal users will also be able to purchase by entering their mobile phone number at merchant terminals, or by waving their phones near terminals, according to Sam Shrauger, vice president of Global Product and Experience at PayPal.
PayPal is a dominant player in online payments, but eBay is trying to expand into offline payments because that is a much larger market. EBay Chief Executive John Donahoe hinted about the new point of sale technology on the company's last earnings conference call and analysts asked about it during a presentation by Chief Financial Office Bob Swan earlier in September.
EBay shares were up 6.8 percent at $32.19 on Thursday afternoon on the Nasdaq.
The new PayPal technology also lets users identify themselves through their mobile phones when they walk into stores. Merchants can send discount offers to these shoppers that are automatically credited to their PayPal accounts if they buy the product being promoted.
After the purchase, shoppers can change the way they pay, putting a purchase on a credit card instead of a debit card for instance, Shrauger explained.
PayPal users can also break purchases into multiple installments that are billed against their credit card, bank account or PayPal account, he added.
All receipts are stored in PayPal accounts too, he noted.