eBay: A Pokémon Item Sells Every Twelve Seconds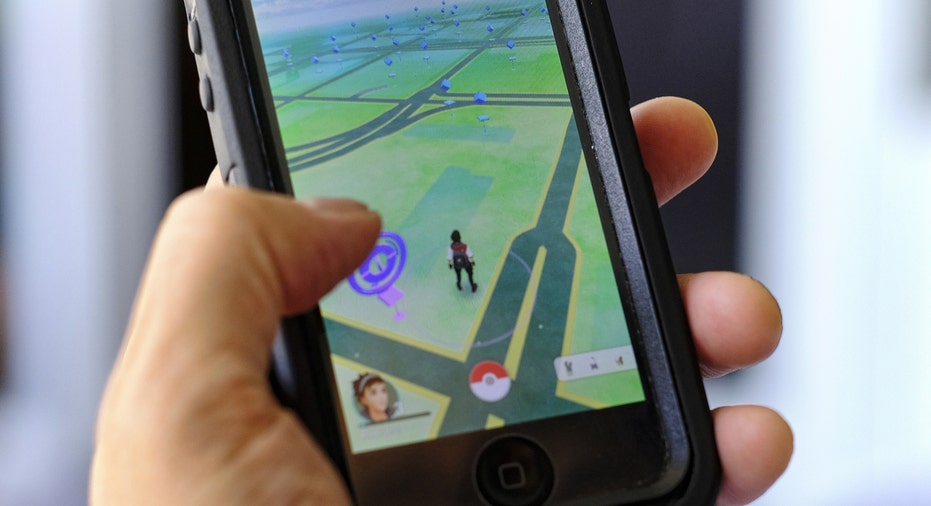 With the launch of Pokémon Go, collectors of vintage Pokémon items have seen a spike in demand for various items including cards, apparel and toys.
eBay (NASDAQ:EBAY) reports that since the launch of Pokémon Go, there have been over 444,000 views of Pokémon merchandise on the site, making it the number one trending item on July 18. Pokémon Go launched in the U.S. on July 6. According to the online auction house, a Pokémon-related item sells every 12 seconds around the world, a 57% selling increase from the previous average selling rate.
The top-selling Pokémon items on eBay include Ash Ketchum's (the main character of Pokémon) baseball cap, game cards and t-shirts, among other items. Another item that is trending on eBay and available for pre-order is the Nintendo Pokémon Go Plus bracelet.
OfferUp, the largest mobile marketplace app for local buyers and sellers, saw a 71% increase in posts of Pokémon-related items and in turn a 62% boost in sales of Pokémon items during the week of July 11-17.
According to OfferUp, the most expensive Pokémon item sold through the marketplace was a set of cards for $1,100. One New Yorker is selling a Charizard card for $500.