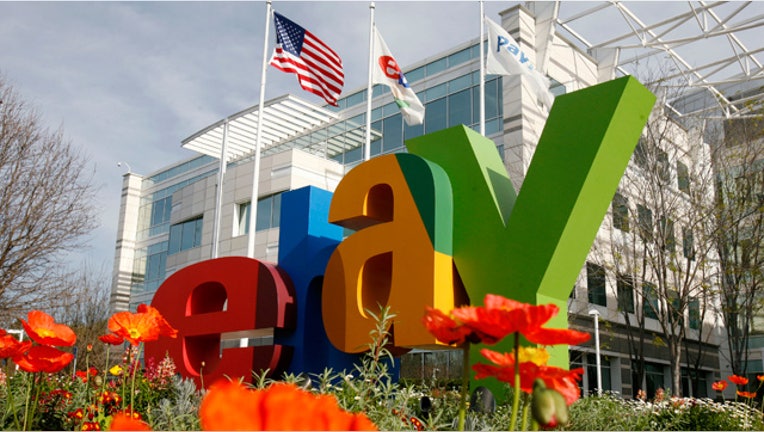 EBay Inc. (NASDAQ:EBAY) said strong revenue growth lead to better-than-expected second-quarter results and gave third-quarter guidance that was mostly in-line with expectations.
The online auction and e-commerce site forecast adjusted third-quarter earnings between 53 and 55 cents a share on revenue in the range of $3.3 to $3.4 billion. The Street was expecting earnings of 55 cents a share on revenue of $3.42 billion.  The company also backed its full-year forecast for revenue between $13.8 and $14 billion.
For the second quarter, eBay reported after the bell a net income that more than doubled to $692 million or 53 cents a share, up from last year's second-quarter profit of $283 million or 22 cents a share. On an adjusted basis, the company reported earnings of 56 cents a share, up from year-ago earnings of 48 cents a share.
Revenue rose 23% to $3.4 billion, compared with $2.76 billion, one year ago. Marketplaces revenue came in at $1.82 billion during the quarter, as payments revenue continued to increase its share of total revenue, rising to $1.36 billion.
Analysts had expected earnings of 55 cents a share on revenue of $3.34 billion, according to a poll by Thomson Reuters.
"We delivered a great second quarter, driven by eBay Marketplaces' best performance in years, strong growth at PayPal and strong same-store-sales growth for GSI's large retail customers," said President and CEO John Donahoe in a statement.
The company said it finished the quarter with 113.2 million active PayPal users, a 13% increase compared to the second quarter of last year, as net total payment volume rose 20% to $34.5 billion. Marketplaces saw 15% growth in gross merchandise volume compared to last year.
Shares of eBay rallied $1.39 or 3.56% in the regular session on Wednesday.  The stock was up another 2% in after-hours trading.