Eaton Scoops up Cooper Industries for $11.8B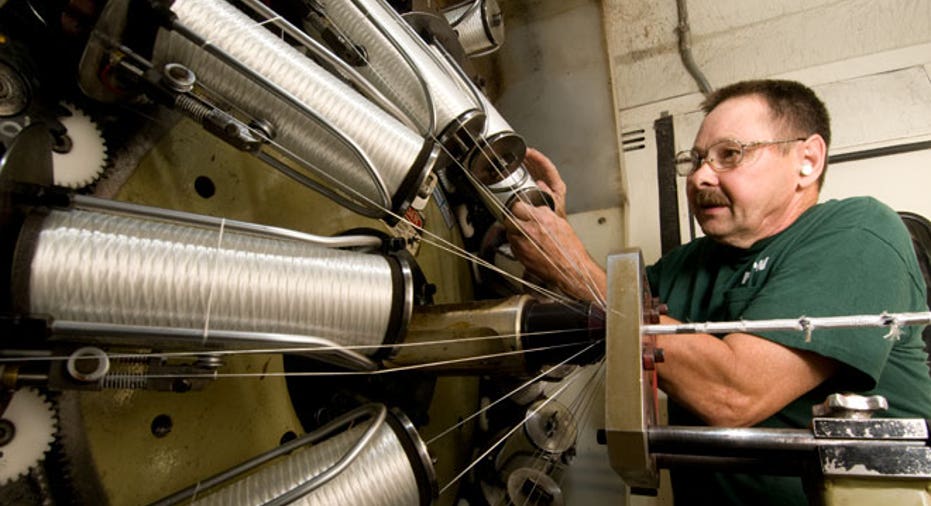 Eaton (NYSE:ETN) said Monday it will buy electrical equipment supplier Cooper Industries (NYSE:CBE) for $11.8 billion to grow its power business and further expand its global reach.
The massive deal is one of the biggest of the year, behind just Xstrata, Avon Products (NYSE:AVP) and Pfizer's (NYSE:PFE) $11.9 billion nutrition sale.
Cooper shareholders will receive cash and stock valued at about $72 a share, which represents a premium of 29% from the company's closing price on Friday. The bundle is comprised of about $39.15 in cash and 0.77479 shares.
The Cleveland-based diversified industrial manufacturer said the purchase will significantly increase the capabilities and geographic breadth of its power management portfolio and electrical business.
Eaton, which makes electrical components and systems for power distribution, said the power businesses will be combined under a new publicity-traded company incorporated in Ireland, where Cooper is currently based. It will be traded on the New York Stock Exchange under the ticker symbol ETN.
The newly created unit will likely be called Eaton Global Corp. and will be led by Alexander Cutler, Eaton's current chief executive officer. Eaton's shareholders will receive one share in the new company upon close, giving them about a 73% stake in the combined company.
"This compelling combination of Eaton's power distribution and power quality equipment and systems with Cooper's diversified component brands, global reach and international distribution creates a game changer to serve the electrical industry," Cutler said.
The business would have had combined 2011 revenue of $21.5 billion and EBITDA of $3.1 billion. The deal is expected to be accretive to Eaton's operating earnings by 35 cents a share in 2014 and by 45 cents in 2015.
Excluding one-time costs, the acquisition, which Eaton is financing using cash, debt and equity, will be accretive to operating earnings by 65 cents in 2014 and 75 cents the year after.