Eating Gluten-Free Without Medical Reason Doesn't Help Heart Risk, Study Finds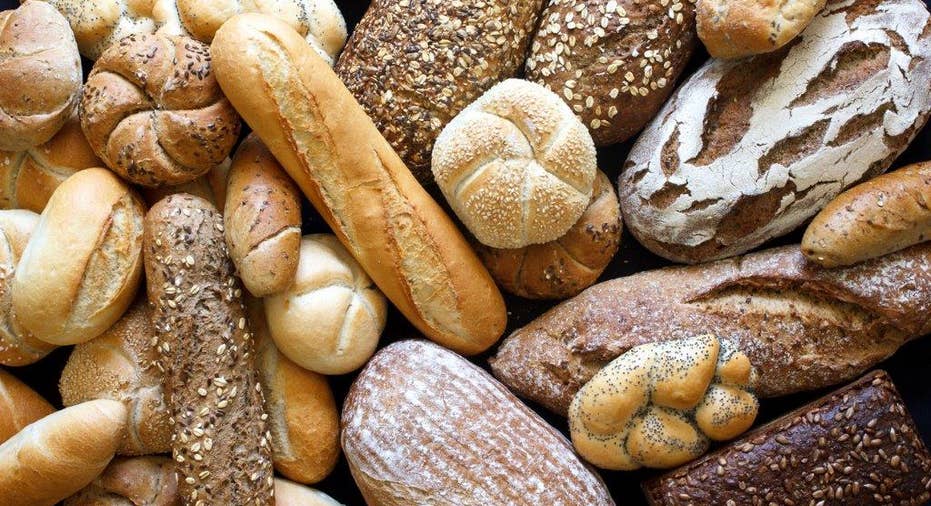 Dropping gluten from your diet without a medical reason could "affect cardiovascular risk" and "should not be encouraged" among people without celiac disease, according to a new study.
An estimated 26-30 percent of adults in the U.S. have gone "gluten free," according to market research company NPD, creating a nearly $8 billion industry, with some ditching the protein for medical reasons while others see it as a more healthy diet option. It's also a health fad in Hollywood, as celebs such as Kourtney Kardashian and Gwyneth Paltrow said they have cut gluten from their lives.
According to Statista, a global market research firm, gluten-free goods are expected to be worth $7.6 billion in 2020 worldwide, a drastic increase from the $4.21 billion reported in 2014, with the largest consumer being the U.S. market.
But now medical researchers say avoiding the protein which is found in wheat, barley, rye, and oats products isn't recommended if you don't have an allergy and could affect your risks of developing heart disease.
"The avoidance of gluten may result in reduced consumption of beneficial whole grains, which may affect cardiovascular risk. The promotion of gluten-free diets among people without celiac disease should not be encouraged," researchers from the British Medical Journal published Tuesday.
Researchers studied over 110,000 different diets from both men and women over a 26-year period and found that gluten-free diets could pose health concerns because people who go gluten free tend to lower their intake of whole grains—which is an ingredient that the American Heart Association says will lower your risk of heart disease.
However researchers do say that people with celiac disease—which is a serious genetic autoimmune disorder caused by eating gluten—should still avoid it at all costs.