Easter Spending To Hit 13 Year High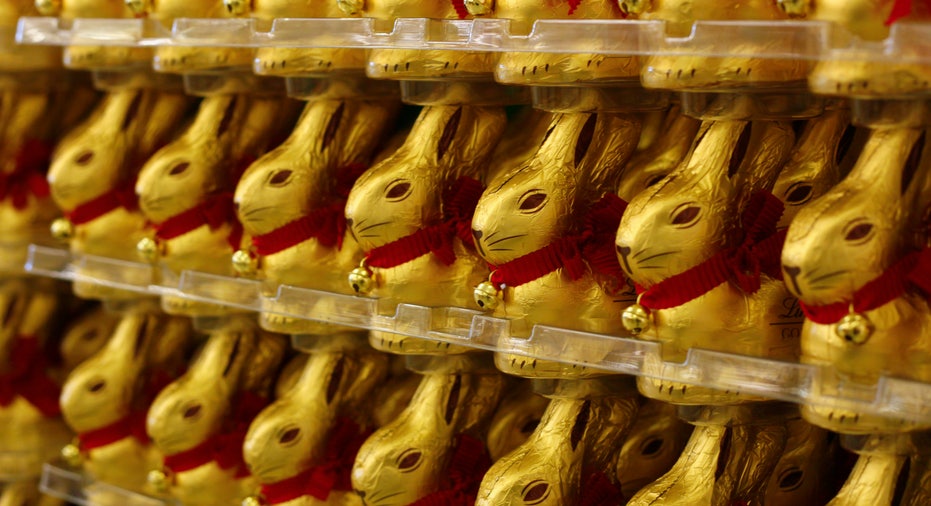 The National Retail Federation (NRF) expects Easter spending this year to reach a 13 year high of $17.3 billion.
According to the NRF, people celebrating will spend an average of $146 per person. The most spending will be done on food with a total of $5.5 billion, followed by $3 billion on clothing, $2.7 billion on gifts and $2.4 billion on candy.
NRF President and CEO Matthew Shay said in a press release that shoppers should expect a number of promotions related to Easter merchandise.