Earnings and Impending Layoffs: Where's Microsoft Headed?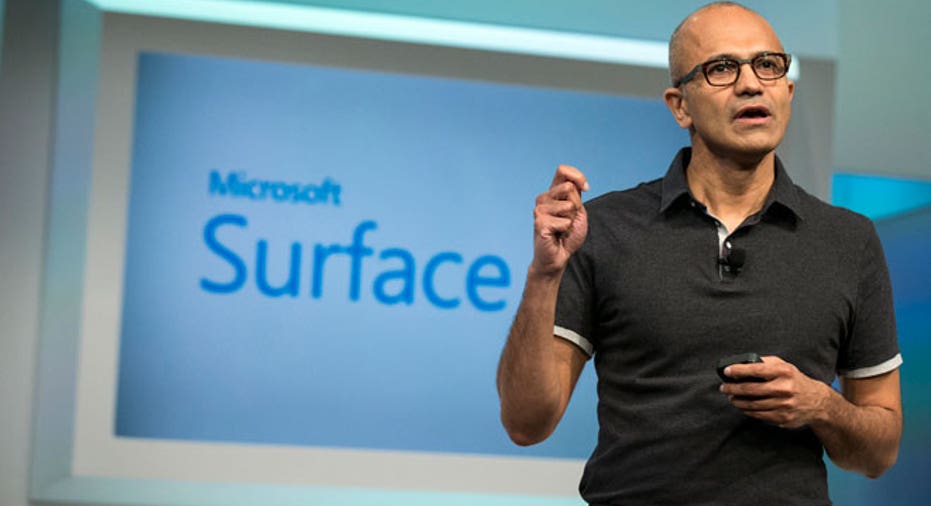 Five months into his term as Microsoft's (NASDAQ:MSFT)  CEO, Satya Nadella is reportedly ready to announce big layoffs as soon as this week. A Bloomberg report says that thousands of jobs are expected to be cut primarily from engineering, marketing and the Nokia division.
Although Microsoft's stock has seen steady growth over the years, pressure has mounted amid growing competition from Apple (NASDAQ:AAPL). Consumers are also increasingly spending their time on smartphones instead of traditional computers, a detriment to a company known for its robust PC business.
"Nadella has taken over a company with the same legacy segments that are underperforming," says Brian Blair, analyst at Rosenblatt Securities.  "He needs to get Microsoft lean again, he needs to forge a company that competes with forward-looking competitors like Google and Apple, and this will require trimming some of the proverbial fat."
The report says that the layoffs could exceed the 5,800 jobs cut in 2009. The company has over 127,000 employees, including those in the recently-acquired Nokia unit.
Nadella, who has been at the company since 1992, was promoted earlier this year, partly because it was believed he could help Microsoft improve its competitive position in mobile. Under Steve Ballmer's leadership, the company failed to introduce products that rivaled the success of those introduced by Samsung and Apple.
Microsoft, which saw success in its software suites, is also placing a greater emphasis on cloud services. Consumers and professionals are increasingly looking to access productivity services across platforms.
The company is gearing up to report earnings next week. Microsoft is currently trading around $42, with a median analyst price target of $43. Shares are up 13% year-to-date.