Earn Discounts for Completing Daily Feats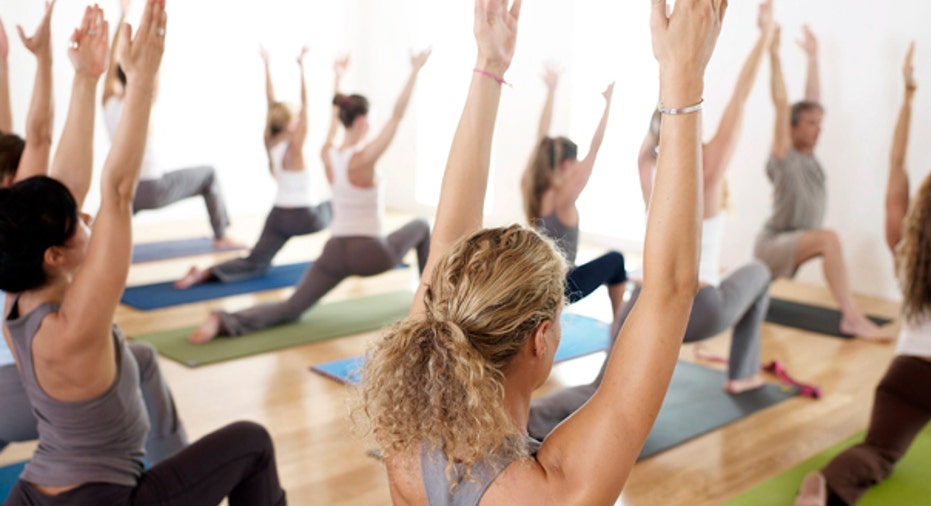 Finding the motivation to work out and live a healthier life can be hard, but add money as an incentive and it might get a little easier.
Based on this and the premise that taking baby-steps is the way to reach goals, Veer Gidwaney founded DailyFeats.com to encourage people to eat better, exercise more and spend more time with family and doing activities to improve their quality of life.
To give consumers added motivation to reach their goals, the site teamed up with a slew of businesses including Walgreens (NYSE:WAG), Tommy Hilfiger (NYSE:TOM) and eBay (NASDAQ:EBAY) to provide rewards to members when they hit their achievements.
"It's the positive actions that we try to encourage people to do," says Gidwaney, who also serves as chief executive. "It's the simple actions that are easy to do on any given day that are often taken for granted."
DailyFeats.com, which was launched earlier this year, is free to members and provides hundreds of possible positive actions such as eating fresh fruit or reading to their child every day. When users complete an action, they get reward points that can be redeemed through the site's rewards program. Rewards come in the form of discounts at participating retailers, or members can choose to donate their points to featured charities.
Reward points vary on the difficulty of the action. Right now tracking achieved goals is based on the honor system, but the company says it's in the process of inking partnerships with technology companies to track users' actions.
As users start checking in their actions, DailyFeats will recommend new things to try. Other people in the community can also weigh in with their own challenges.  The site claims to some of the celebrities within its community including Deepak Chopra and Ian Somerhalder.
DailyFeats.com generates revenue from charging companies to sponsor certain actions on the site. For instance, among other things, Walgreens sponsors the actions 'walk' and 'healthy kid.' Members don't have to use reward points with the sponsors of the daily actions.
While Gidwaney says the company can't quantify how many goals have been reached since the website's launch, he did say that certain actions are more popular than others. For instance top actions include eating fruits and veggies, playing with your kids and walking. Other popular daily feats include hugging someone and saying thank you.
"We face big challenges in the nation and a big part of the solution is each and every one of us looking at ourselves," says Gidwaney.