Early Twitter Investor To Air Grievances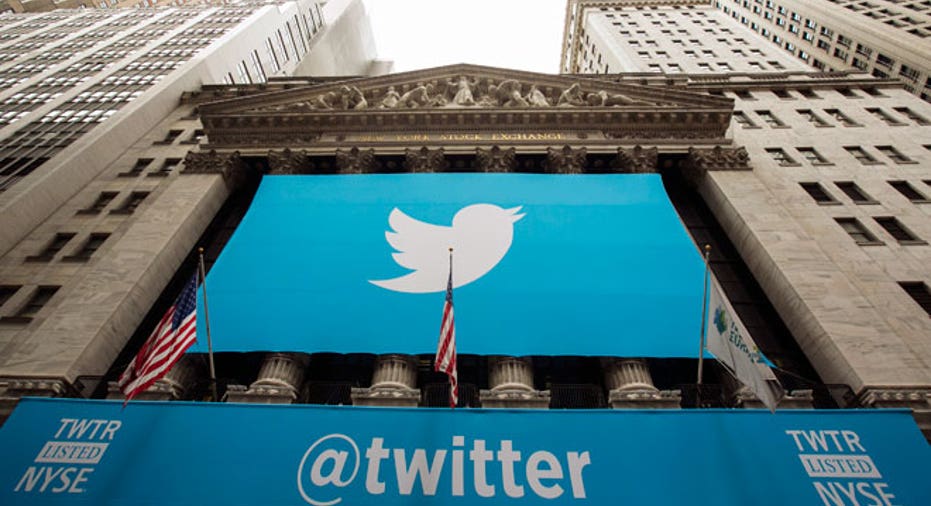 Noted Silicon Valley venture capitalist and early Twitter (NYSE:TWTR) investor, Chris Sacca, issued a warning letter, saying that he has concerns about the direction of the company and is going to begin to air those grievances publicly.
In a blog post entitled "I Bleed Aqua," Sacca, who has been involved with Twitter since 2006 and still owns "a lot" of shares,  said that he is "soon going to post a few things that I personally hope the Twitter team will accomplish."
Although activist investors like Carl Icahn are becoming more vocal these days, it is still unusual for venture capitalists to  publicly critique companies that they have invested in. With 1.5 million followers on the social media site, Sacca who also invested in Uber and Instagram (NASDAQ:FB), is well-known in Silicon Valley and is hoping his influence will move the needle.
Twitter disappointed investors in its recent quarterly earnings, with revenue missing the mark, and Sacca seems to feel that it is time to turn from cheerleader to coach.
"I never expressed any frustration or disappointment at missed opportunities or any exasperation at what wasn't happening," said Sacca. "I haven't been as candid as I could be in public discussions about Twitter."
The unusual candor "certainly sends a strong signal in surfacing the frustration around recent performance where the board and early investors have been mum," said James Cakmak, analyst at Monness Crespi Hardt. "This could potentially be the first of a growing chorus of people weighing in on  Twitter's strategy and leadership."
Twitter, which has seen slowed user growth as it has focused on logged-out users, has the potential to reach over 500 million active users, according to Sacca. The investor also made it clear that his feedback is heartfelt and that should Twitter make the right moves, "there is no natural ceiling on the revenue Twitter can generate." He adds that "the stock is cheap."
Twitter shares have been volatile since the company first went public in late 2013. Shares are down 29% in the past month and traded Friday around $36. The company has a market cap of $24 billion.