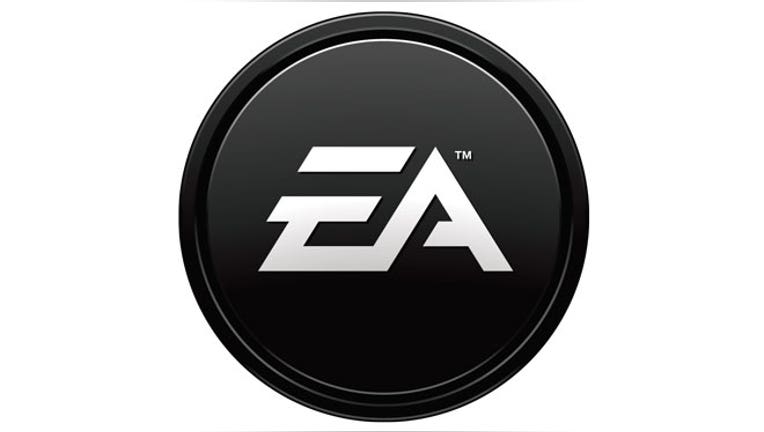 Electronic Arts (NASDAQ:EA) posted a deeper first-quarter loss on an adjusted basis than it did the year before, but the drop was smaller than Wall Street expected.
The videogame publisher revealed an adjusted loss of $130 million, or 41 cents a share, compared with $123 million, or 37 cents a share in the same three months in 2011. Analysts expected the company to post a loss of 42 cents a share.
Net income came in at $201 million, excluding those adjustments, also down from the $221 million it earned in its first quarter in 2011.
Meanwhile, sales, on a non-GAAP basis, fell 6.3% from a year earlier to $491 million. EA's board of directors also announced a $500 million stock-buyback plan.
"We have established an unmatched diversity in our business with multiple brands performing across several channels, business models and geographies," chief executive John Riccitiello said in a release. "This allows us to drive profitable growth in a rapidly transforming marketplace for games."
Among the moves the company plans is changing to a two-tiered structure on its popular Star Wars: The Old Republic game that will allow users to choose either a free account or one that costs $14.99 a month. EA also signed a publishing agreement with South Korean-publisher Nexon that will enable it to debut FIFA Online 3, part of its sport franchise, in that country later this fiscal year.
Looking forward, EA said it expects to earn between $1.05 to $1.20 a share for the fiscal year ending in March 2013. Analysts on average were expecting the Redwood City, Calif.-based company to earn $1.06.
Shares fell slightly in choppy after-hours trading.