E-Currency Site Allegedly in $6B Money Laundering Scheme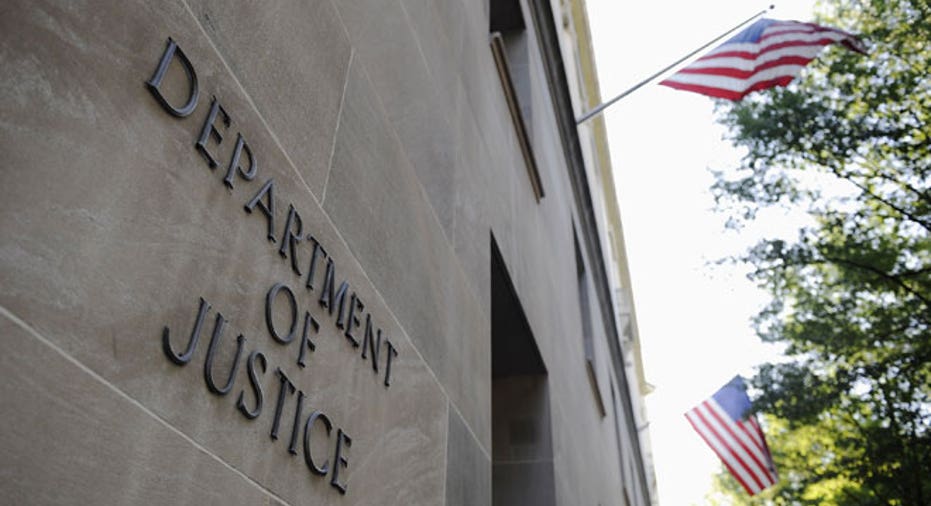 Federal authorities announced details of an enforcement operation many are calling the largest international money laundering prosecution in history.
The indictment, unsealed Tuesday, shut down a $6 billion online money laundering scheme with approximately 200,000 users in the Unites States.   At a press conference in lower Manhattan on Tuesday, U.S. authorities released the indictment, alleging the Costa Rica-based digital currency company Liberty Reserve conspired to commit money laundering through the operation of an unlicensed money transmitting business.   Liberty Reserve's currency, dubbed "LR" by its users, was an online form of payment which could be transferred to other LR user accounts or exchanged for cash through cooperating third-party exchangers. The company was structured so that transactions were "anonymous and untraceable," according to the indictment, and customers were not required to provide proof of their identity. This means most accounts were created using fictitious identities, some even using names as obvious as "Russia Hackers" and "Hacker Account," authorities said Tuesday. The domain name for Liberty Reserve has been shut down, and the site is charged with processing at least 55 million illegal transactions for as many as one million users around the world. Another 45 bank accounts associated with the company have also been restrained or seized.   The international investigation involved enforcement actions in 17 countries and lead to five arrests by authorities in Costa Rica, New York and Spain; two suspects are still at large in Costa Rica. Liberty Reserve was known to facilitate many different types of online criminal activity, and the indictment alleges "virtually all of Liberty Reserve's business derived from suspected criminal activity." "As alleged, Liberty Reserve deliberately operated in a way to attract and aid criminals who wished to use digital currency to break the law and to launder the proceeds of their crimes—serious crimes including credit card fraud, identity theft, investment fraud, computer hacking, child pornography and even narcotics trafficking," Preet Bharara, US Attorney for the Southern District of New York, said at the press conference. According to the indictment, Liberty Reserve was founded and operated by Arthur Budovsky and Vladimir Kats, both of whom were convicted in New York State for operating Gold Age, Inc. in 2006.  Gold Age functioned as an exchange operation for the now-defunct digital currency "E-Gold," exchanging cash for units of E-Gold in the United States. Budovsky and Kats emigrated to Costa Rica and founded Liberty Reserve in 2006 after Gold Age was shut down, Liberty Reserve's digital currency "LR" then replaced E-Gold, and was utilized by cyber-criminals around the world to launder money through approved LR exchange operations.   In an effort to continue to evade US law enforcement, Budovsky renounced U.S. citizenship in 2011 and moved Liberty Reserve funds into "more than two dozen shell-company accounts held in locations around the world, including Cyprus, Hong Kong, China, Morocco, Australia, and Spain," the indictment alleges. At the press conference in New York on Tuesday, authorities boasted of the unprecedented levels of international cooperation required to bring down an online money-laundering scheme. They stressed the growing popularity of digital currencies as a method of transferring funds procured through criminal activity, but defended digital currencies like Bitcoin, that comply with federal regulators and seek to avoid facilitating anonymous transactions. "I want to make clear that today's action does not mean that we're trying to eliminate virtual currencies. To the contrary, mobile and Internet-based financial technology, including virtual currencies, hold great promise to empower consumers, encourage the development of international financial products, and expand access to financial services," David Cohen, Under Secretary for Terrorism and Financial Intelligence for the U.S. Dept. of Treasury said. It was unclear when the five defendants arrested would appear in court. No charges have been brought against the third-party exchangers which changed units of LR for currency and vice versa, but authorities noted the investigation remains ongoing.