Dutch Customers Gain Access to Netflix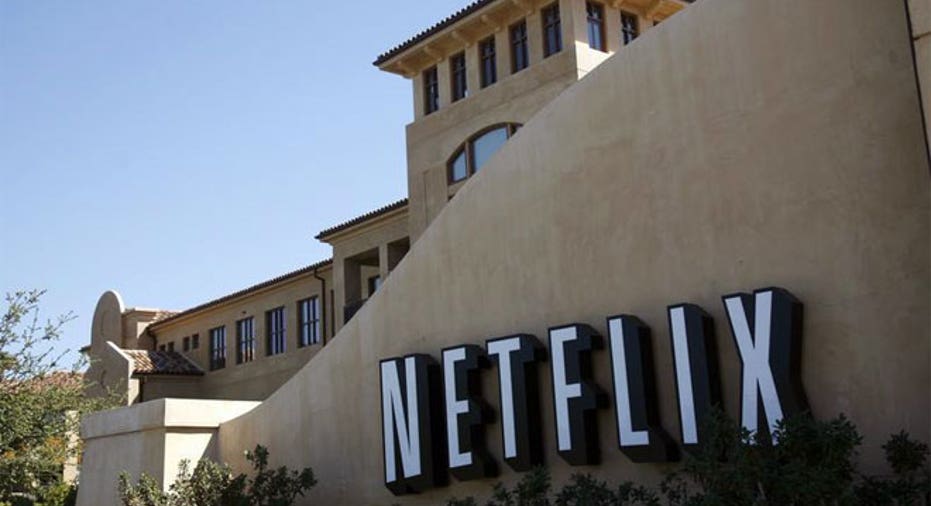 Netflix (NASDAQ:NFLX) officially launched its movie streaming service in the Netherlands on Wednesday, making good on a promise from earlier this year.
The expansion brings the number of countries Los Gatos, Calif.-based Netflix has entered to 41.
Dutch customers will gain access to four Netflix-only series, including House of Cards, Hemlock Grove, Arrested Development and Orange is the New Black, as well as a number of other episodes and movies, including comedy Modern Family.
The service will be available for 7.99 euros ($10.50) a month.
"We're proud to bring the future of television to the Netherlands," Netflix CEO Reed Hastings said in a statement. "The Dutch have incredible broadband, but until today have not been able to take full advantage of their fast connections."
Shares of Netflix have rebounded close to 250% since the company's missteps two years ago where it announced plans to raise prices and split its DVD service from its streamlining operations.
While the company had to initially postpone expansion plans as it mended customer backlash in its domestic market, it has since began entering new high-growth markets like the Netherlands.