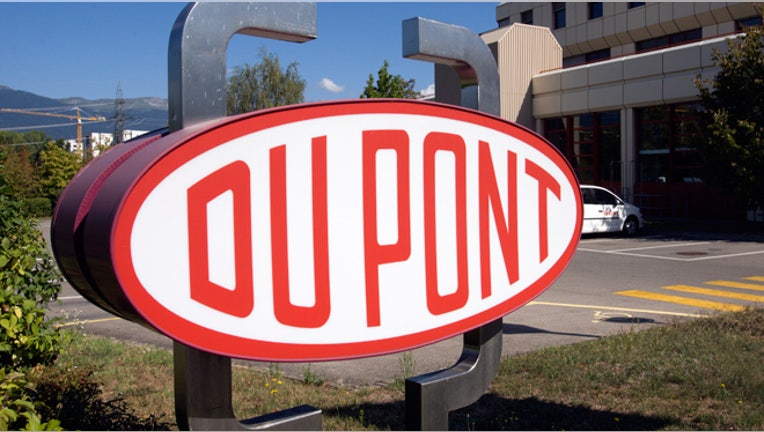 In the face of the fiscal cliff and slow growth, chemical giant DuPont (NYSE:DD) unveiled a $1 billion share buyback program on Tuesday and issued a cautiously optimistic outlook for the full year.
Shares of the economically-sensitive blue-chip company jumped more than 2% in after-hours action on the news, tacking onto a solid rally during regular trading.
DuPont said its board of directors has approved a plan to buy back $1 billion of the Wilmington, Del-based company's common stock.
"This program reflects our confidence in the underlying fundamentals of our business as well as our commitment to deliver value to our shareholders," CEO Ellen Kullman said in a statement.
At the same time, DuPont said it expects 2012 non-GAAP earnings to be at the "high end" of its previous range of $3.25 to $3.30 per share.
That bodes well for shareholders because analysts had been calling for non-GAAP EPS of $3.29 for 2012.
For 2013, DuPont said it currently anticipates earnings to grow low-to mid-single digits and sales to increase in the low-single digits.
Wall Street is currently forecasting 2013 EPS of $3.70 on sales of $36.47 billion, compared with projected revenue of $35.37 billion for the current year.
DuPont said all business segments are expected to "deliver solid earnings growth" compared with 2012, except performance chemicals, which is seen suffering a substantial tumble.
Excluding the performance chemicals division, DuPont sees earnings growth of "at least high-teens" for 2013.
"While we are seeing indications that market conditions are firming up in some areas, volatility and uncertainty also persist," said Kullman. "Investments we are making in agriculture and nutrition, industrial biosciences and advanced materials continue to deliver results offset by the weakness in titanium dioxide markets."
DuPont said it will further update its guidance when it reports quarterly results in January.
Shares of DuPont rallied around the buyback announcement and new guidance, climbing 2.59% to $44.82 in extended trading. The company's shares gained 1.09% during regular trading, but have declined almost 6% so far this year.