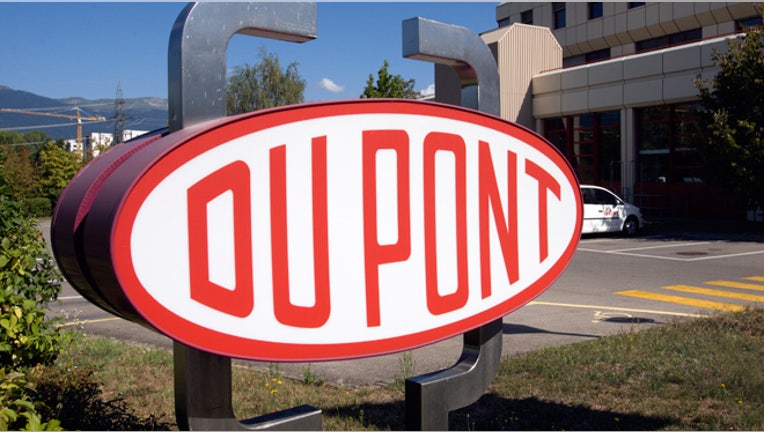 DuPont Co. said Monday that activist investment firm Trian Fund Management LP's proposal to break up the chemical company would cost $4 billion, add continuing expenses and diminish its research capabilities.
The estimate came as DuPont again resisted Trian's effort to replace four DuPont directors, calling the investment firm's campaign "value destructive."
Trian has been pushing for months to shake up the 212-year-old chemical and agriculture conglomerate, calling for greater accountability by DuPont's board and proposing to split DuPont into one company focused on agriculture and nutrition and another focused on industrial materials. Such a move would streamline DuPont's businesses and help them better compete against rivals, according to Trian.
DuPont estimated in an investor presentation on Monday that separating the businesses would cost $4 billion, including expenses related to forming the two new companies, shifting debt, and tax changes. The added costs of doubling administrative and legal functions for two companies and tax-related expenses also would add $1 billion in annual expenses, DuPont said.
Separating the companies also would eliminate DuPont's ability to develop new products using scientific research that spans its various divisions, the company said.
Trian, led by Chief Executive Nelson Peltz, has argued that splitting the company would help eliminate $2 billion to $4 billion in annual costs.
A spokeswoman for Trian declined to comment on DuPont's breakup-cost estimates.
"DuPont is attempting to distract and mislead shareholders from the real issues at the company," she said. "If a Trian principal and our other nominees are elected to the company's board, we will work constructively to help eliminate excessive corporate costs, bureaucracy and management rhetoric, and bring the highest level of accountability to the boardroom."
After DuPont spurned its earlier proposals, Trian in January nominated four director candidates to DuPont's board, including Mr. Peltz. In February, DuPont named two new directors in a board overhaul that excluded Trian nominees.
DuPont said in March that it was willing to add to its board one of Trian's nominees, former GE Asset Management Chief Executive John Myers, as part of what the company called a "constructive resolution" to the proxy fight.
On Monday, however, the Wilmington, Del., company said "none of Trian's nominees add value or skills needed to advance DuPont's strategy."
The company said Trian's candidates, including Mr. Peltz, lack experience in the chemicals industry.
Trian declined to comment.
Shares in DuPont advanced 61 cents to close at $72 each on the New York Stock Exchange. The stock has declined 2% this year, compared with a 1.1% increase in the S&P 500 stock index.