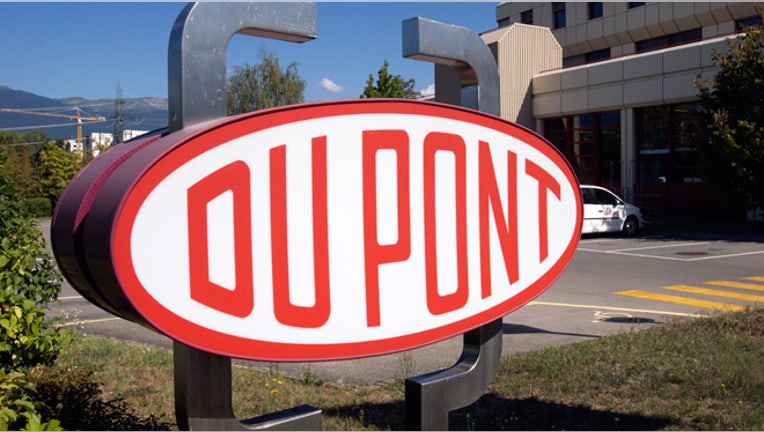 DuPont (NYSE:DD) and Monsanto (NYSE:MON) agreed to technology licensing deals that will expand the range of seed products each rival company can offer farmers, the companies announced on Tuesday.
The rivals also agreed to dismiss respective antitrust lawsuits, and Monsanto dismissed the $1 billion it was awarded in August after the company filed a patent-infringement lawsuit against DuPont over Roundup Ready seed technology.
Under the agreements, DuPont will eventually pay Monsanto a total of $1.75 billion in return for a multi-year license for the crop-biotechnology company's soybean technologies in the U.S. and Canada.
DuPont's Pioneer business, which develops advanced plant genetics to make high-quality seeds for farmers, will be able to offer next-generation soybeans as early as 2014.
Wilmington, Del.-based DuPont will also get regulatory data rights for soybean and corn traits the company previously licensed from Monsanto.
Monsanto will receive access to DuPont patents related to disease resistance and corn defoliation.
"This technology exchange helps both companies to expand the range of innovative solutions we can offer farmers, and to do so faster than either of us could alone," Paul E. Schickler, President of DuPont Pioneer, said in a statement. "The agreements broaden the Pioneer soybean line-up. Importantly, they give us greater flexibility in developing combinations of genetics and traits to help feed an increasingly crowded planet."
The deal comes amid a legal dispute between St. Louis-based Monsanto and an Indiana farmer over how long the company can claim patent protection for its genetically engineered seeds.
According to The Wall Street Journal, Monsanto sued the farmer, Vernon Bowman, in 2007 after Bowman planted soybeans that came from crops grown by other farmers using Monsanto seeds. The farmer has argued that Monsanto's patent rights only protect first-generation seeds, and those rights expired once he bought later-generation seeds from a local grain elevator.
Shares of DuPont were down three cents at $49.08 in early morning trading Tuesday. Monsanto shares were up 87 cents at $100.27.