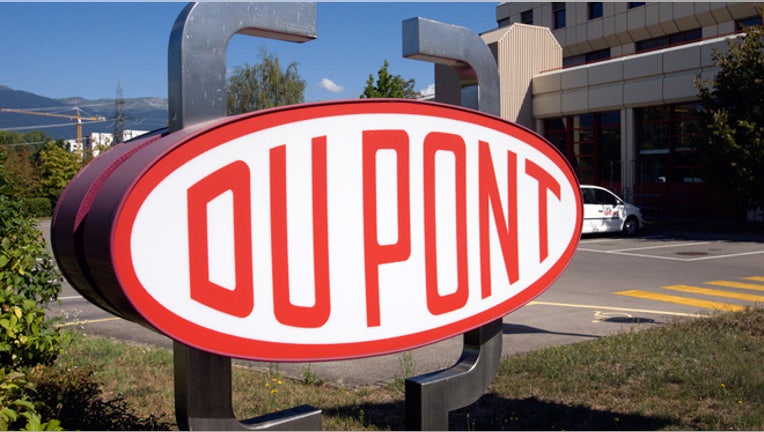 Chemicals and seeds company DuPont said it appointed interim Chief Executive Edward Breen its permanent CEO and chairman.
Breen has been the company's interim CEO since Oct. 16, when veteran Ellen Kullman suddenly stepped down.
DuPont is talking to rivals about its agriculture business, Breen said last month, days after Dow Chemical Co announced a review of its farm chemicals and seeds unit.
Breen also said DuPont would revisit its costs and budget allocation as it targets about $1.6 billion in annual savings by 2017.
Nelson Peltz's Trian Fund Management, which lost a proxy battle for DuPont's board seats in May, has said DuPont can save $2 billion-$4 billion in annual costs by separating its volatile materials businesses from its more stable businesses.
DuPont has also slashed its earnings forecast at least twice this year as falling crop prices and rising fertilizer output pressure its agri business.
(Reporting by Shubhankar Chakravorty in Bengaluru; Editing by Kirti Pandey)