Dunkin' Donuts Franchisees Sue for Discrimination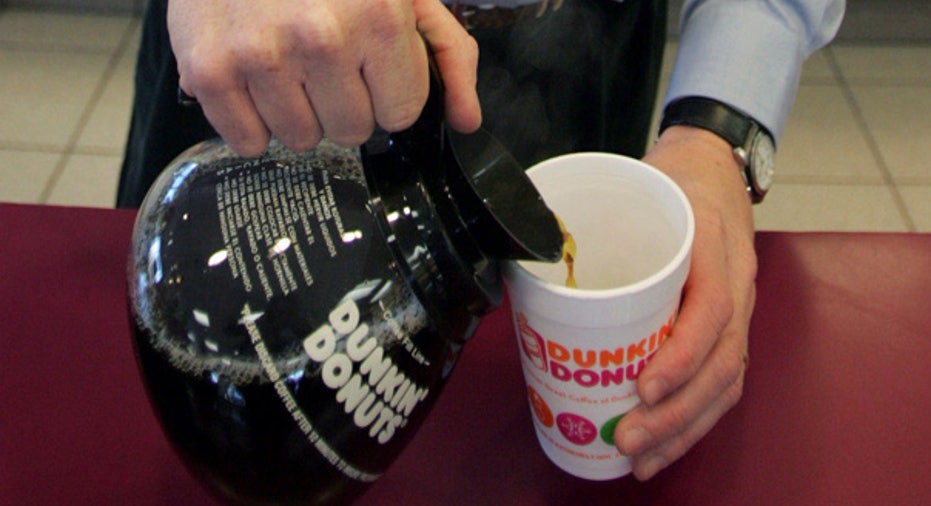 A group of former Dunkin' Donuts franchisees are suing the chain for discrimination against minority owners, according to the New York Post.
The suit, which was filed in New Jersey, alleges Dunkin' Donuts pushes minorities, and African Americans in particular, to develop in "economically disadvantaged or marginal areas," the Post reported. These areas are less profitable, the suit goes on, while white franchisees develop in better locations.
The Post reports that Dunkin' Brands has nearly 7,000 franchises across the U.S. with close to 50 owned by African-Americans. The suit claims these franchises are based in "economically less advantageous areas," and that there are no African-American franchisees in Connecticut, New Jersey or Rhode Island.
Dunkin' Donuts corporate declined to comment due to pending litigation.