Duke Energy to Buy Back $1.5 Billion in Shares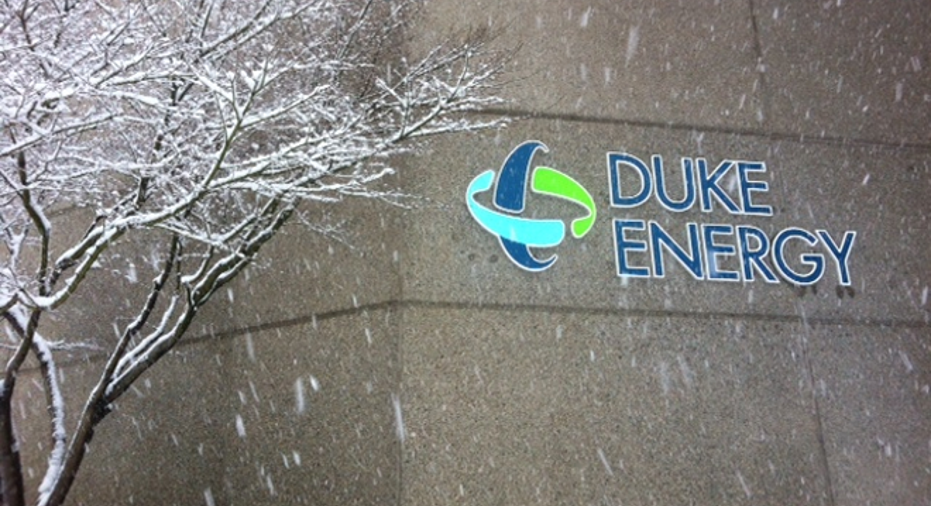 Duke Energy Corp. agreed to repurchase $1.5 billion of its common stock under an accelerated stock-repurchase program.
Shares rose about 1% in premarket trading.
The Charlotte, N.C.-based utilities company will make a payment of $750 million each to Goldman Sachs & Co. and JPMorgan Chase Bank in exchange for an initial delivery of 8.3 million shares from each of the banks. In total, this is about 85% of the total number of Duke shares to be repurchased under the program.
The final number is dependent on the stock price, less a discount and subject to adjustments. The final settlement of each transaction is expected to close by the end of the third quarter.
Duke operates utilities that serve more than 7 million customers in the Carolinas, Florida, Indiana, Ohio and Kentucky. It recently reported sharply lower profit in its fourth quarter as its international energy business was pressured by widespread drought in Brazil, and the utility also gave a muted outlook for 2015.