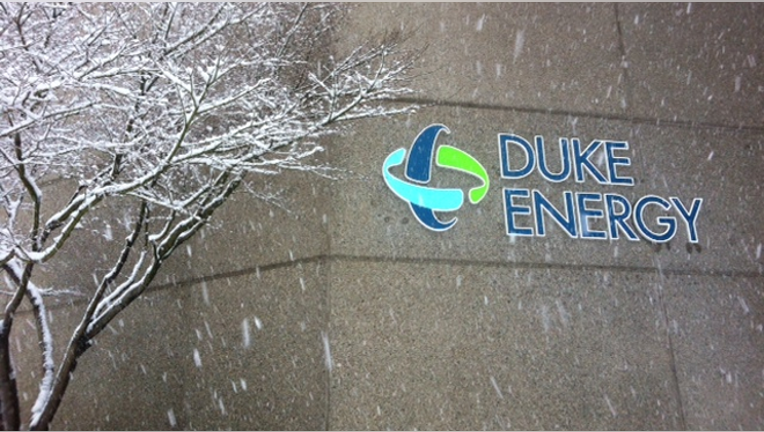 Duke Energy's (NYSE:DUK) fourth-quarter earnings jumped 58%, as the company benefited from cost savings after its acquisition of Progress Energy.
The company reported a profit of $688 million, or 97 cents a share, compared to $435 million, or 62 cents a share, in the year-ago period. Excluding one-time items, earnings checked in at $1 a share, up from 70 cents.
Analysts were looking for adjusted per-share earnings of 97 cents.
Charlotte, N.C.-based Duke Energy, which serves 7.2 million electricity customers in Florida, Indiana, Ohio, Kentucky and the Carolinas, said its quarterly results got a boost from lower costs achieved through synergies with Progress Energy.
The 2012 transaction created the nation's largest power company with a current market value of around $50.8 billion. Revenue in 2013 surged 25.3% year-over-year to $24.6 billion.
Also in the fourth quarter, regulated utilities saw 22% growth in adjusted net income to $607 million. Adjusted earnings in the international energy segment were up 21% at $108 million, while Duke's commercial power business logged a $3 million loss. The unit broke even in the same period a year earlier.
Duke Energy forecasted adjusted earnings of $4.45 to $4.60 a share for the current fiscal year. Wall Street was looking for an estimate of $4.57. In 2013, the company posted an adjusted profit of $4.35 a share.
The power company's earnings release came a day after Duke Energy unveiled plans to exit its Midwest commercial generation business, including 13 power plants.
Shares climbed 1.2% to $72.27 early Tuesday morning.