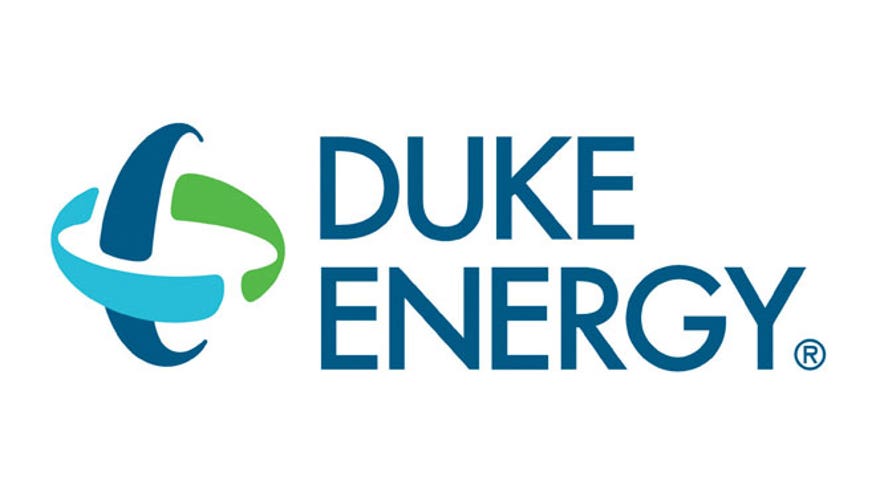 Duke Energy (DUK) said Monday it plans to exit its Midwest commercial generation business, as the utilities company looks to reshape its portfolio of power plants.
The business includes 13 power plants with a total capacity of 6,600 megawatts. Eleven of the plants are located in Ohio, one is in Illinois and one in Pennsylvania. All of them are owned or partially owned by Duke Energy Ohio, and a dozen are either coal- or natural gas-fired power plants.
Duke Energy expects to take a pre-tax impairment charge of $1 billion to $2 billion in the first quarter. Marc Manly, president of Duke Energy's commercial businesses, said the process of exiting the 13 plants will take 12 to 18 months.
Citigroup (C) and Morgan Stanley (MS) will advise Duke Energy in the transaction, according to the company.
Chief executive Lynn Good, who took charge in July 2013, said the business is no longer a strategic fit for Duke Energy, which serves 7.2 million electricity customers in Florida, Indiana, Ohio, Kentucky and the Carolinas.
"Our merchant power plants have delivered volatile returns in the challenging competitive market in the Midwest," Good explained.
The company remains committed to its regulated utilities in Ohio and Kentucky, she added. Those utilities are not part of the strategic process announced Monday.