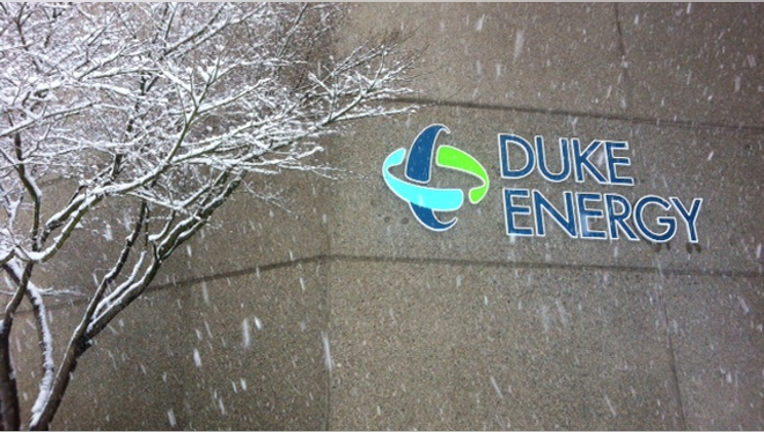 Duke Energy Corp. (NYSE:DUK) on Tuesday lifted its quarterly dividend 3.8%, extending an eight-year streak of annual increases.
The dividend of 82.5 cents a share is payable on Sept. 16 to shareholders of record on Aug. 14, and it comes despite recent weakness in its international business.
Earlier this year, Duke conducted a strategic review of its international energy segment and said it plans to continue to own and operate the business. In the latest quarter, the unit's profit plunged more than 70% as lower volumes and drought in Brazil hurt results.
Strength in Duke's core domestic businesses continues to support financial objectives, the company said, adding that it plans to distribute $2.7 billion of foreign cash by 2022 "even though we are experiencing some near-term earnings challenges in our international business."
Duke also said that it plans to raise future annual dividends at a rate more in line with adjusted per-share earnings growth targets.