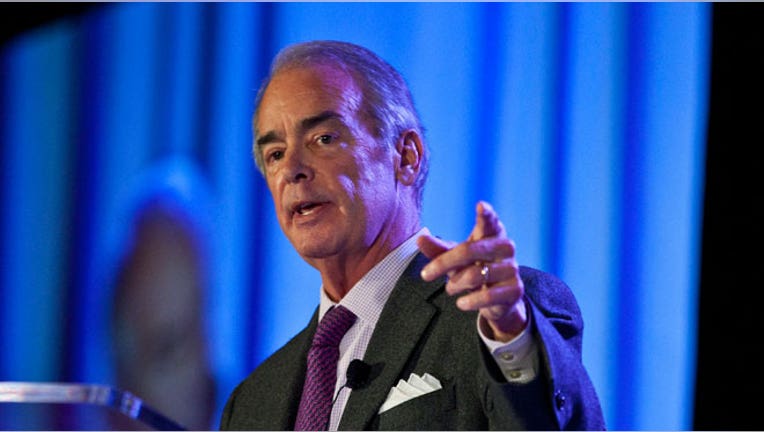 Duke Energy (NYSE:DUK) reported on Wednesday fourth-quarter earnings that soared 51% on the acquisition of Progress Energy.
The Charlotte, N.C.-based company said its profit was $435 million, or 62 cents a share, compared to $288 million, or 65 cents a share, a year earlier. Adjusted per-share earnings to exclude items like acquisition-related charges were down a penny to 70 cents, beating earnings estimates of 64 cents.
The Progress Energy addition helped drive earnings at Duke's U.S. franchised gas and electric business, which saw its income double to $498 million. That growth outweighed year-over-year declines in the commercial power and international energy segments.
Last year, Duke Energy completed its purchase of Progress Energy to create a larger company with five utilities in six states and more than seven million customers.
North Carolina regulators and the company reached a settlement agreement in November related to a boardroom shakeup. Duke Energy's chief executive, Jim Rogers, also agreed to retire at the end of this year.
Shares of Duke Energy were up 51 cents, or 0.75%, to $69.25 in early trading Wednesday.