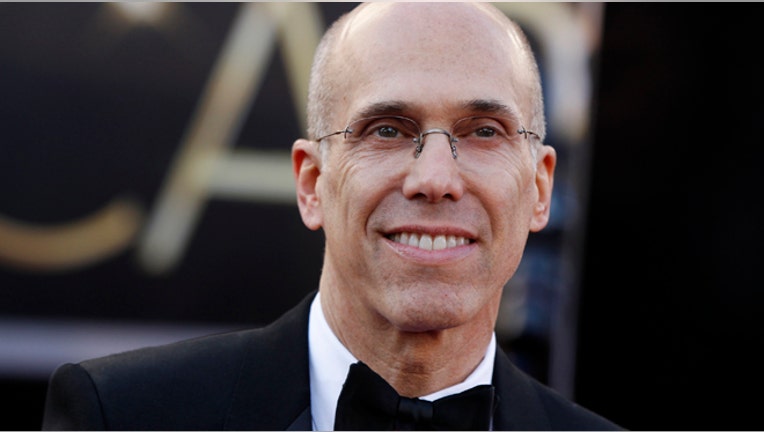 DreamWorks Animation SKG Inc (NASDAQ:DWA) quarterly revenue almost halved as "How to Train Your Dragon 2" failed to fly as high as the first movie in the series.
The company's shares fell nearly 7 percent to $21 in extended trading.
After a run of three weak movies, DreamWorks had pinned its hopes on "How to Train Your Dragon 2".
The movie has grossed only $166 million in receipts in domestic box office after seven weeks in cinemas, lagging the $201 million recorded by the first movie at the same point, according to Box Office Mojo, which tracks theater sales.
The sequel, released in June, picks up five years after the protagonist "Hiccup" and his dragon "Toothless" first united Vikings and dragons on Berk Island.
The movie contributed 3.7 percent to the total feature film revenue of $69.7 million in DreamWorks' second quarter.
DreamWorks will release its last movie for the year, "Penguins of Madagascar", in November.
The movie is a spin off of the "Madagascar" franchise and will feature the four comical penguin character "Skipper" "Kowalski" "Rico" and "Private" as a spy team.
The company reported a loss of $15.9 million, or 18 cents per share, in the second quarter, down from a profit of $22.2 million, or 26 cents per share, a year earlier.
Revenue almost halved to $122.3 million.
Analysts had expected a loss of 2 cents per share on revenue of $138.5 million, according to Thomson Reuters I/B/E/S.
DreamWorks' bad run at the box office started with the release of "Rise of the Guardians" in late 2012. That was followed by weak results for "Turbo" last year and continued with "Mr. Peabody & Sherman", a time-travel comedy about a talking dog who adopts a boy, released in March.
Three of DreamWorks' last four movies have been weak at the box office, prompting the company to take charges of $157.5 million so far.
The studio, which made the hit "Shrek" and "Kung Fu Panda" movies, has increased production of sequels as they require less advertising and international sales are often strong.
(Reporting By Lehar Maan in Bangalore; Editing by Rodney Joyce and Sriraj Kalluvila)