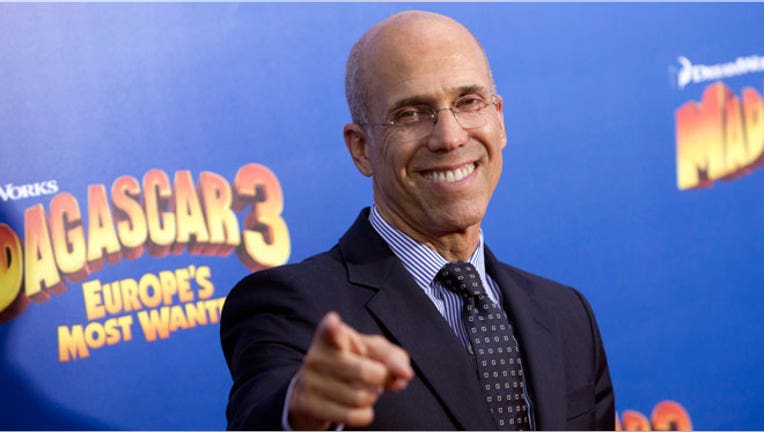 DreamWorks Animation SKG Inc.'s  (NASDQ:DWA) second-quarter earnings slumped 63% as the computer-animation studio struggled to match year-earlier results boosted by its popular "Kung Fu Panda 2" film.
The company's "Madagascar 3" motion picture was its top contributor in the latest quarter, delivering $54.8 million to the top line.
"Kung Fu Panda 2" also continued to contribute to results, adding $46.4 million of revenue, thanks mostly to home-entertainment sales.
The company on Tuesday said it expects third-quarter results to be driven primarily by the continued box-office performance of "Madagascar 3."
"The third and biggest film in our blockbuster 'Madagascar' franchise has surpassed $500 million at the worldwide box office to date, with a large number of key international territories yet to come," Chief Executive Jeffrey Katzenberg said.
For the second quarter, DreamWorks posted a profit of $12.8 million, or 15 cents a share, down from a year-earlier profit of $34.1 million, or 40 cents a share.
Revenue dropped 25% to $162.8 million.
Analysts were looking for earnings of 25 cents a share on revenue of $186 million, according to a poll conducted by Thomson Reuters.
Shares closed Tuesday at $19.20 and were halted after hours.